The finding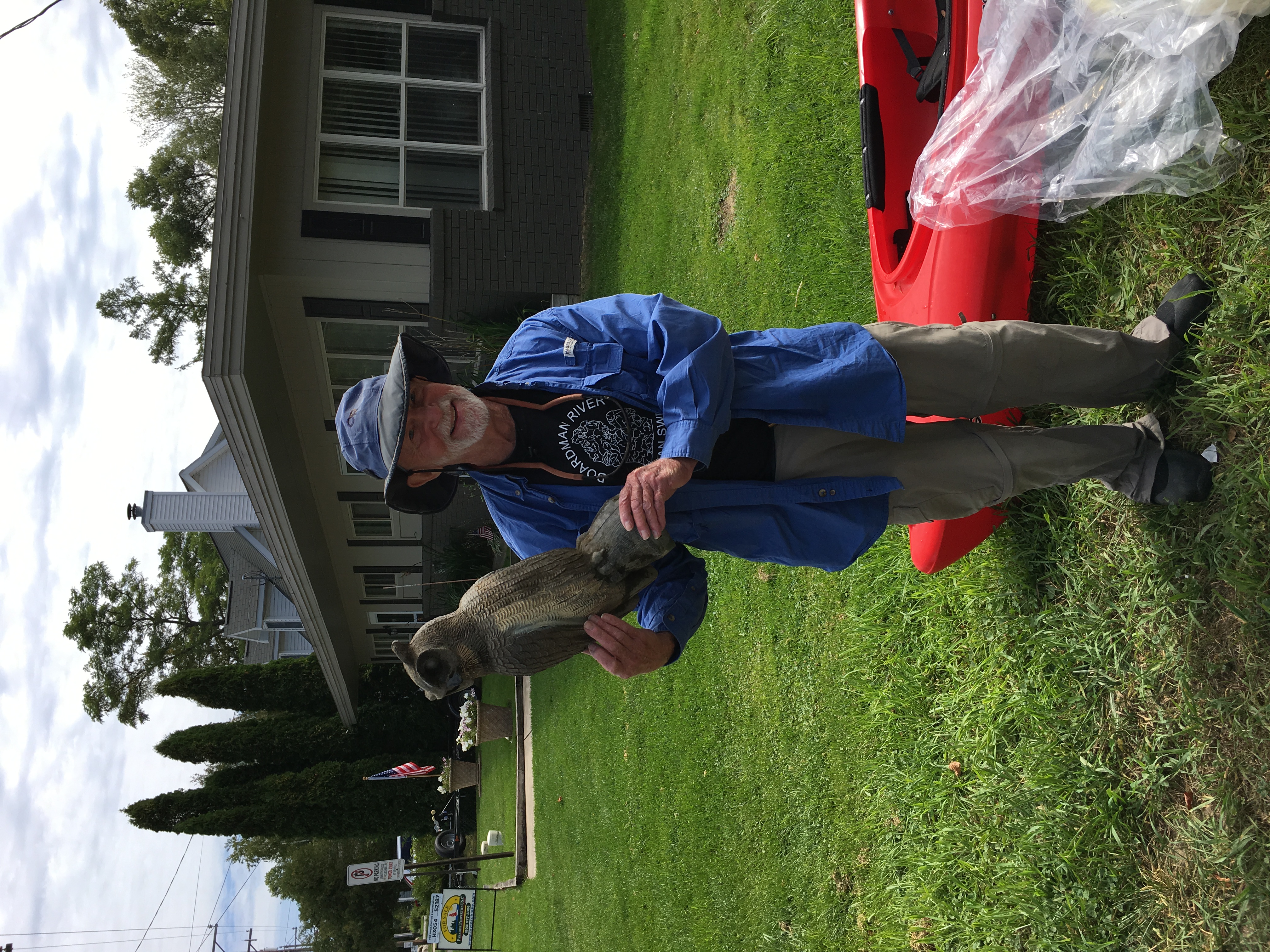 Our inspiration and first recipient for this award - Glenn Bier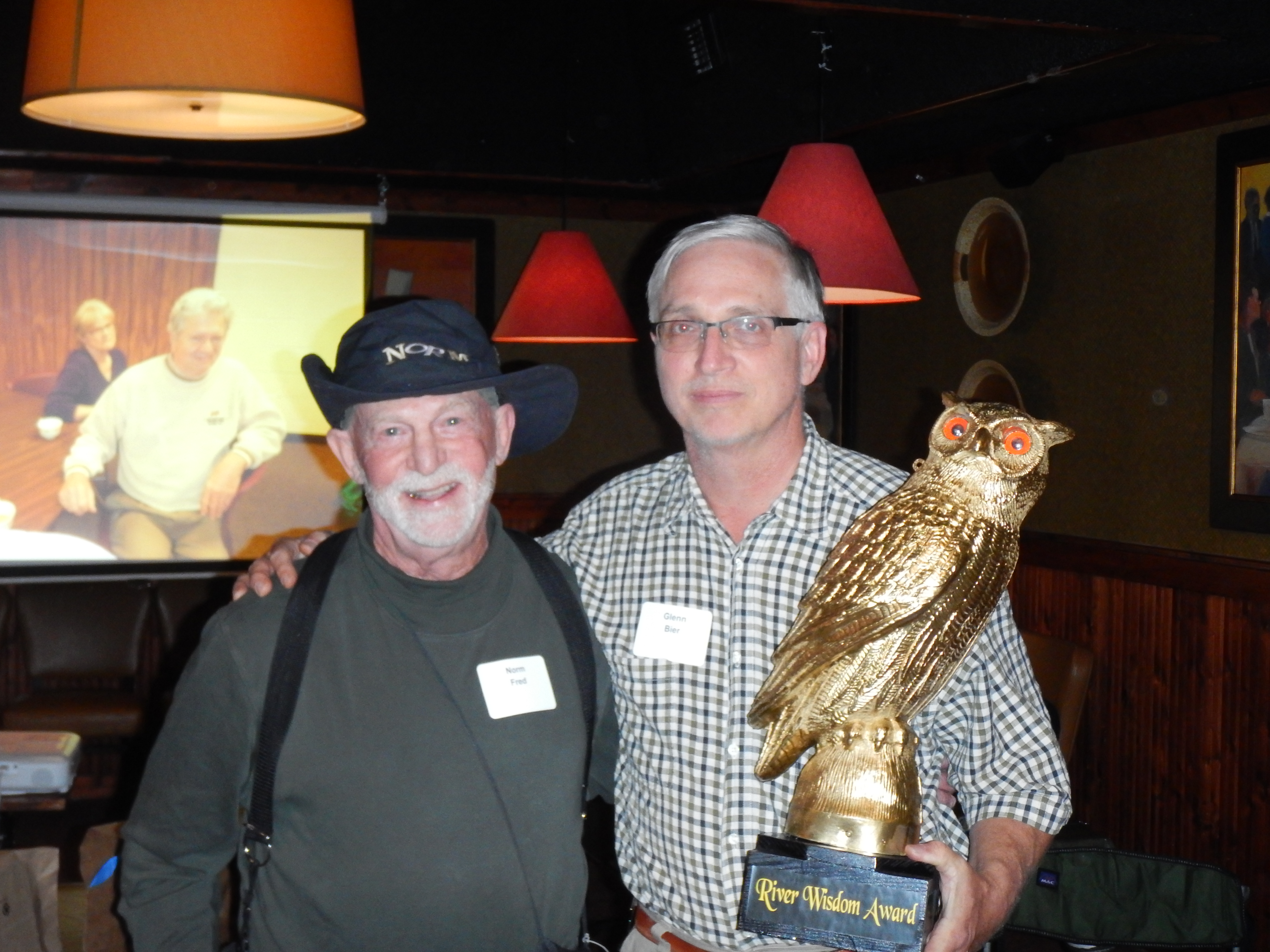 The River Wisdom Award - All Years

The River Wisdom Award was the brain-child of Norm Fred who is always looking for ways to call
attention to the great achievements of the volunteers of the TAPC.

While on a cleanup on the Torch River near Torch Lake in 2017, Henry Eckhardt found a waterlogged
owl that had been on someone's dock but had been lost in a storm or by some other misfortune.

Norm insisted he take it for a special purpose which was not clear to him at the time.
But later Norm came up with the idea to make a trophy called the River Wisdom Award.

The winners are as follows:

2017 - Glenn Bier

2018 - Ron Coyne

2019 - Sara Cockrell

2020 - Jocelyn Trepte

2021 - Covid Pause

2022 - Wayne Andersen

All photos can be found here:

All the photos of RWA winners are here