A Tribute To Max Bromley
River Steward and Friend

Max Bromley was someone I had met years ago but had not really gotten to know until recently.

I met him at his mother-in-law's funeral at the Bethlehem Lutheran Church. His mother-in-law
was a wonderful lady and she and her second husband had been good friends of mine.

Years later, I met Max at a Betsie River Cleansweep event in Benzonia, and I didn't recall our
earlier meeting but I was impressed with his excitement about doing a river cleanup and I
wanted to get to know him better.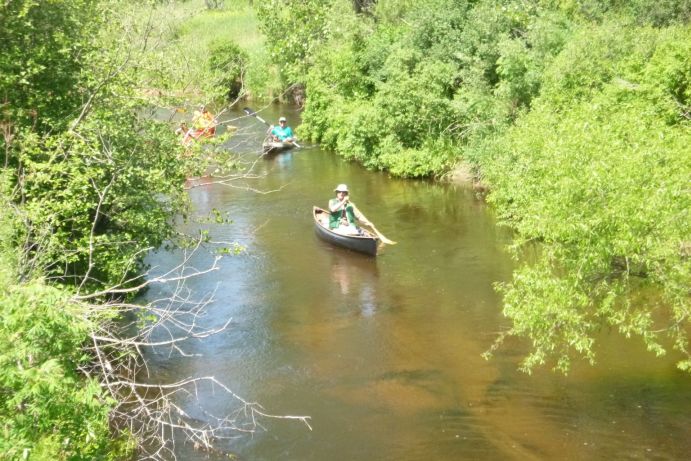 When he called me to help him do a cleanup on the Upper Betsie River with John Ranson of the
Benzie Conservation District, I jumped at the opportunity to work with Max and John and to have
a guided tour of that part of the Betsie that I had seen but never paddled.

We took some flood debris out of the river and we got to use power saws and hammers and crowbars.
Three guys having fun on the river. Nothing is better for guys to share than that.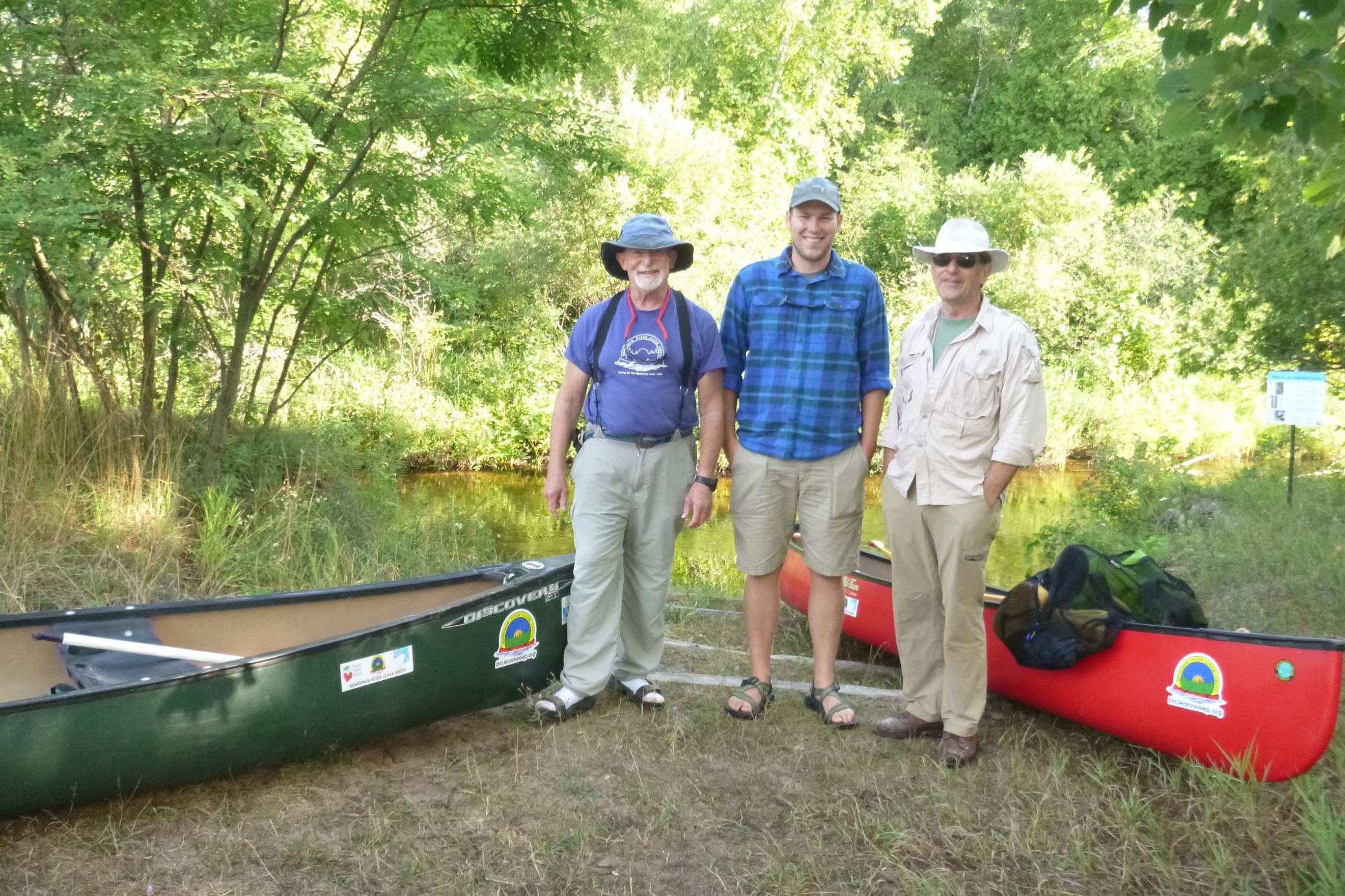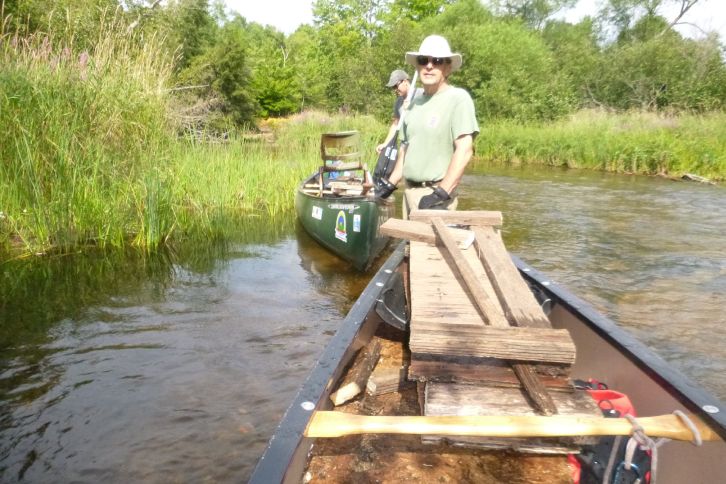 We had a really fun time that day and I took a lot of photos to document the work and the river
conditions as is my custom. Little did I know that those same photos would be used at Max's funeral
gathering. That's a sobering thing to consider now when I take photos of our work.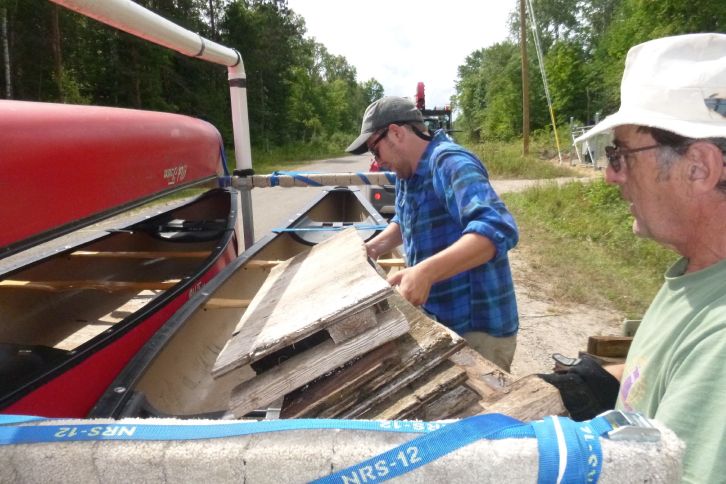 Max was a wonderful guy. He loved to paddle and he loved the river he was paddling on, no matter
which one it was. He especially loved the Betsie River where he and his wife, Sandy, had a cottage.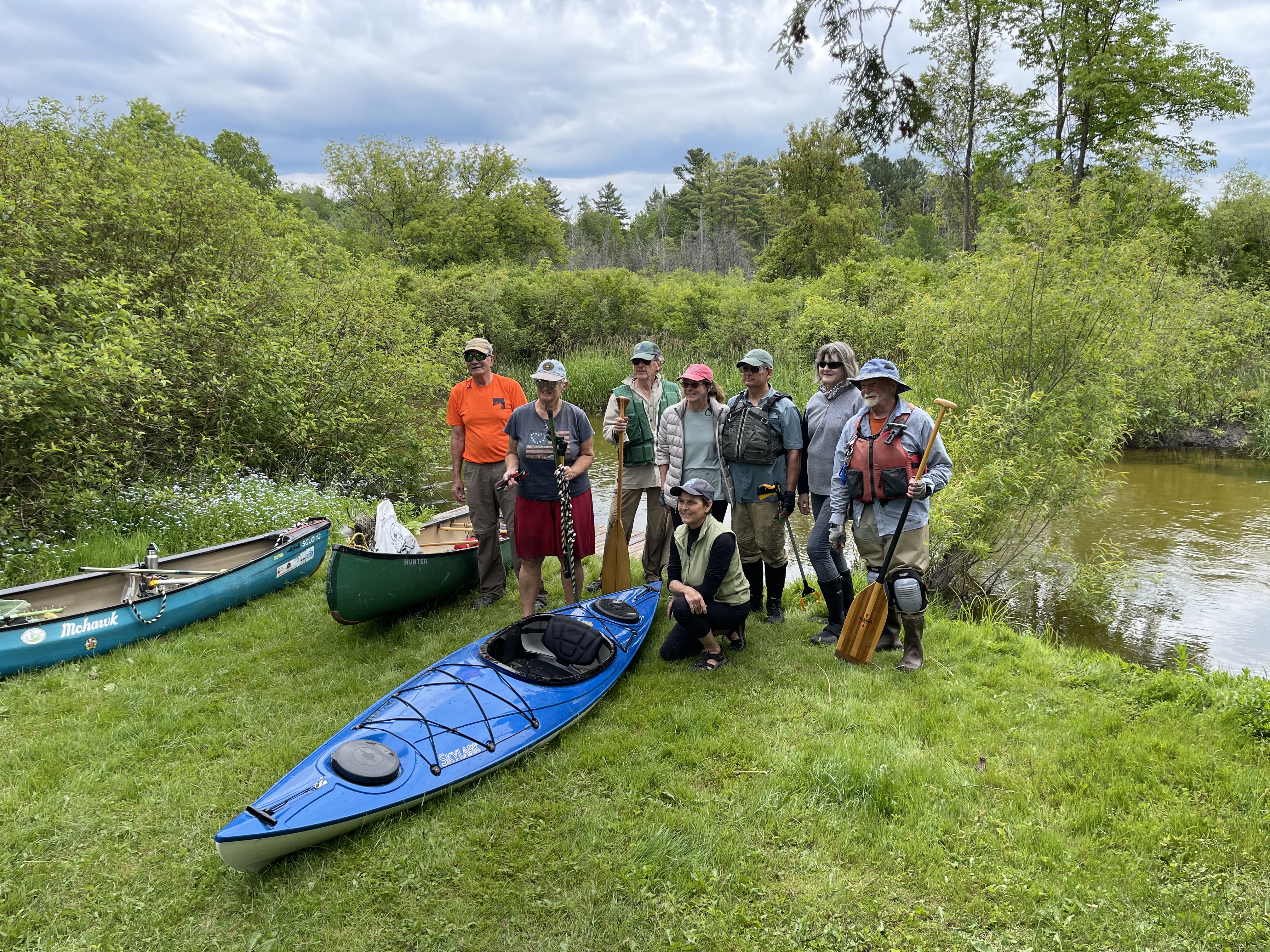 Max passed away on July 5, 2022, less than a month after this photo was taken.

We were blessed to have known Max and to have worked with him, and we will miss him greatly.

The river will miss him, too.

"What we have enjoyed and deeply loved we can never lose, for all that we love deeply becomes part of us."
Helen Keller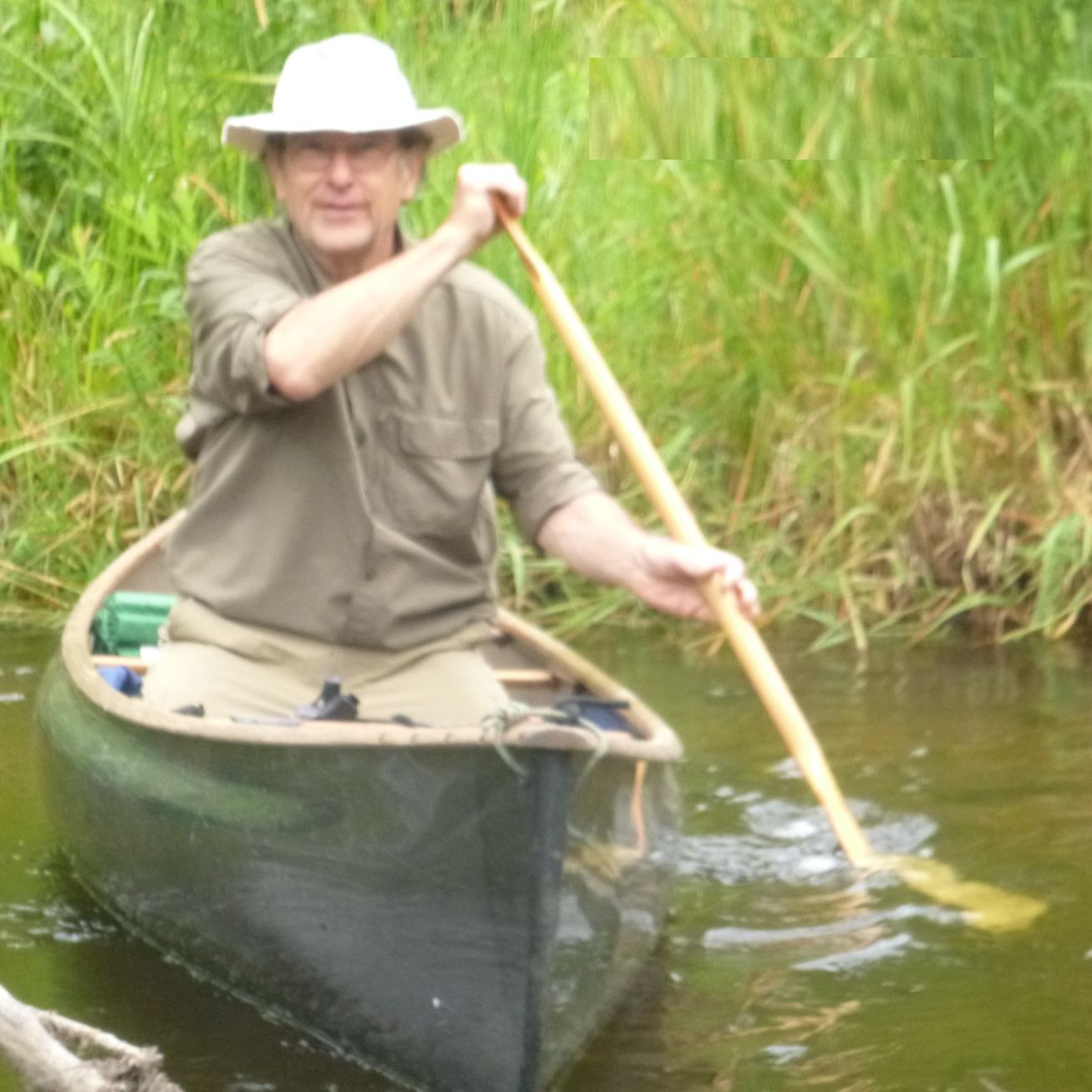 REST IN PEACE GOOD AND FAITHFUL SERVANT

Norm Fred
BRCS