**************************
Boardman River Clean Sweep
Anglers of the AuSable

South Branch AuSable River Cleanup #2
The Castle to Canoe Harbor Camp Ground Cleanup Report
Saturday, September 10, 2022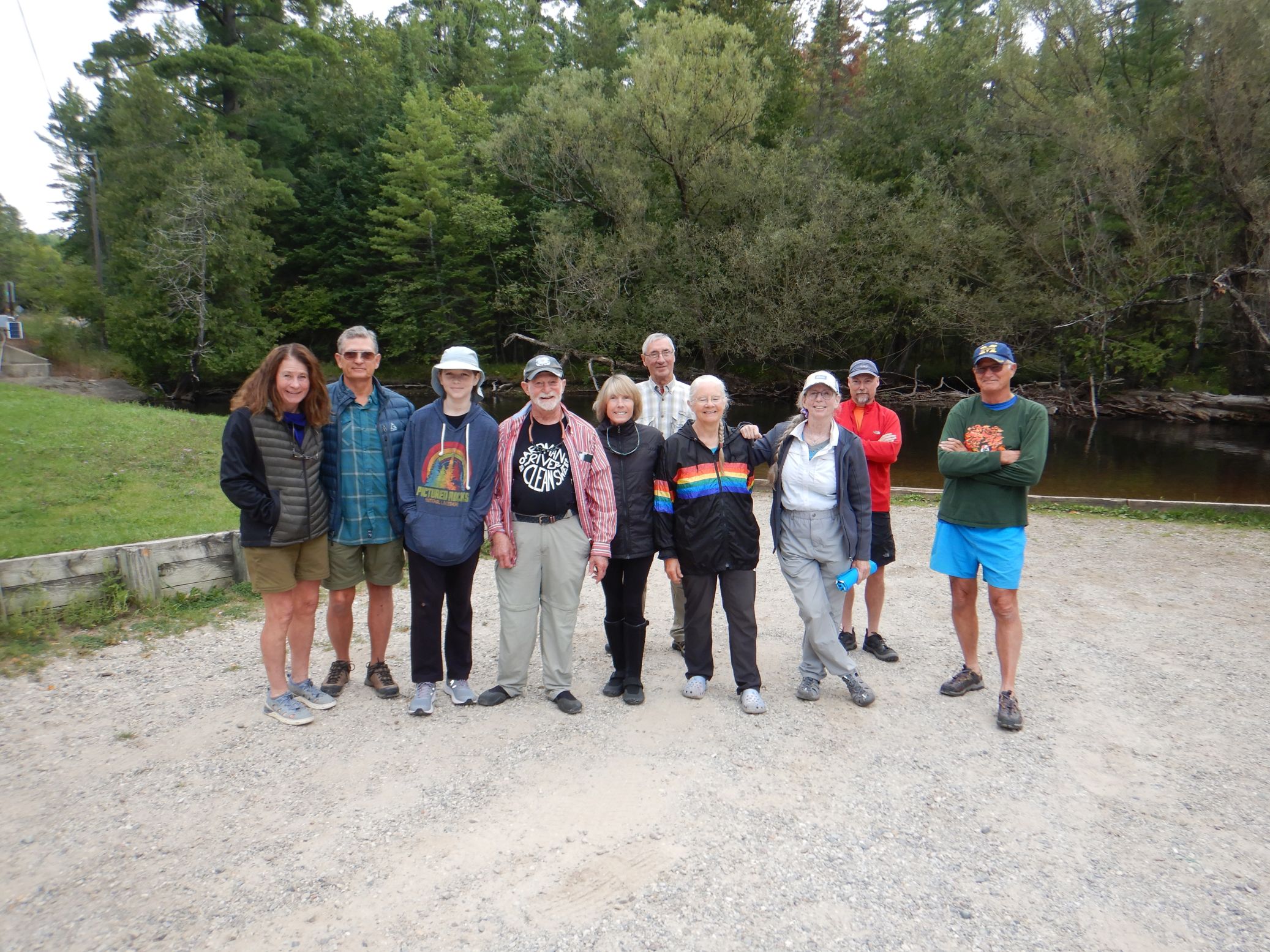 We had planned to paddle from Chase bridge to the Castle but Josh from Gate's Lodge asked us to work
from the Castle to the Canoe Harbor Camp Ground. That's a much longer and more difficult cleanup, not
because of the extra distance but because of the very difficult shuttle and impossible access to the river in
those two locations.

With the help of the Grayling DNR and the Paddle Brave Canoe Livery, we were able to access the landings and
get a ride from the takeout so all our cars were there when we were done. Thank you to both.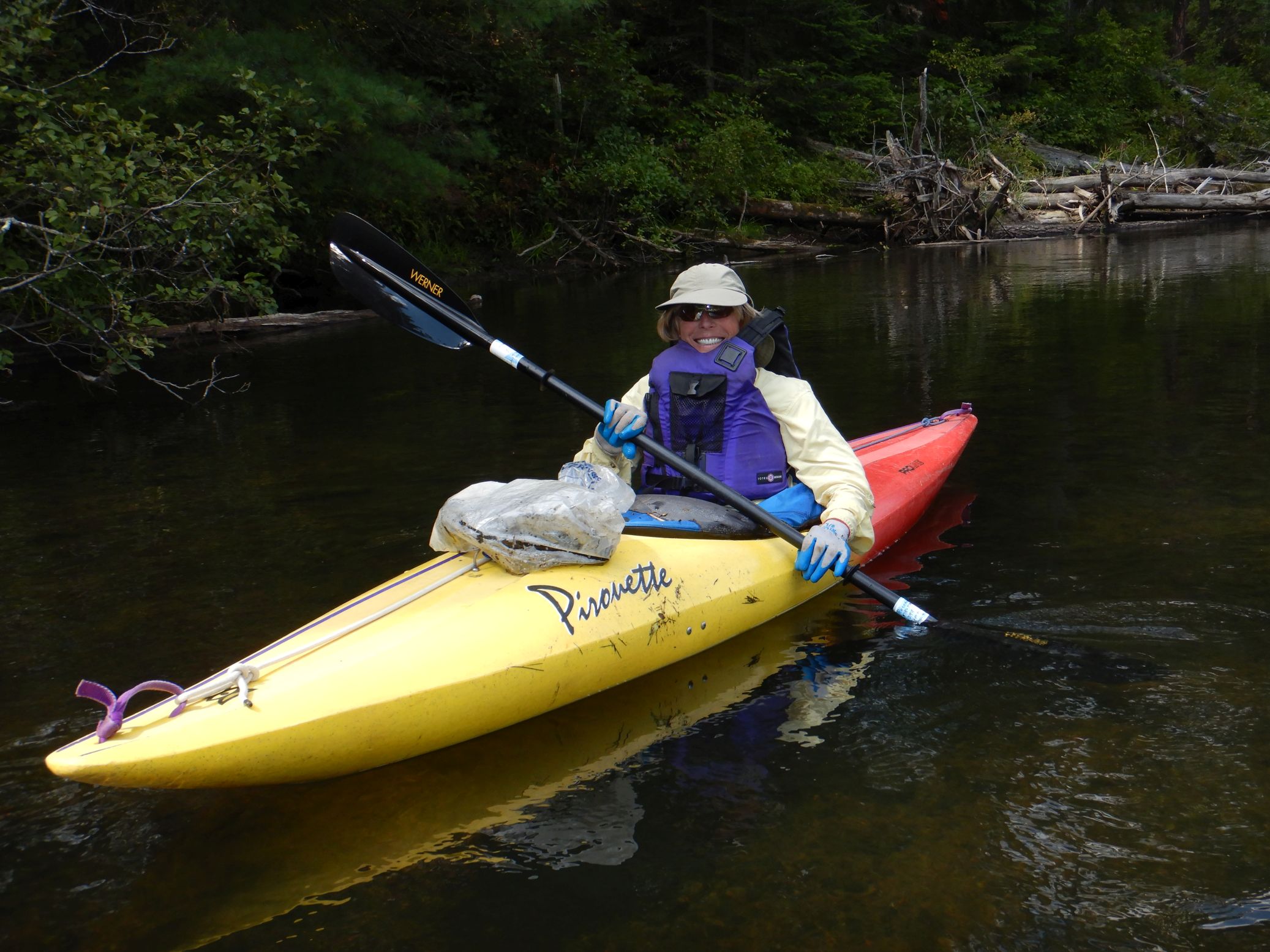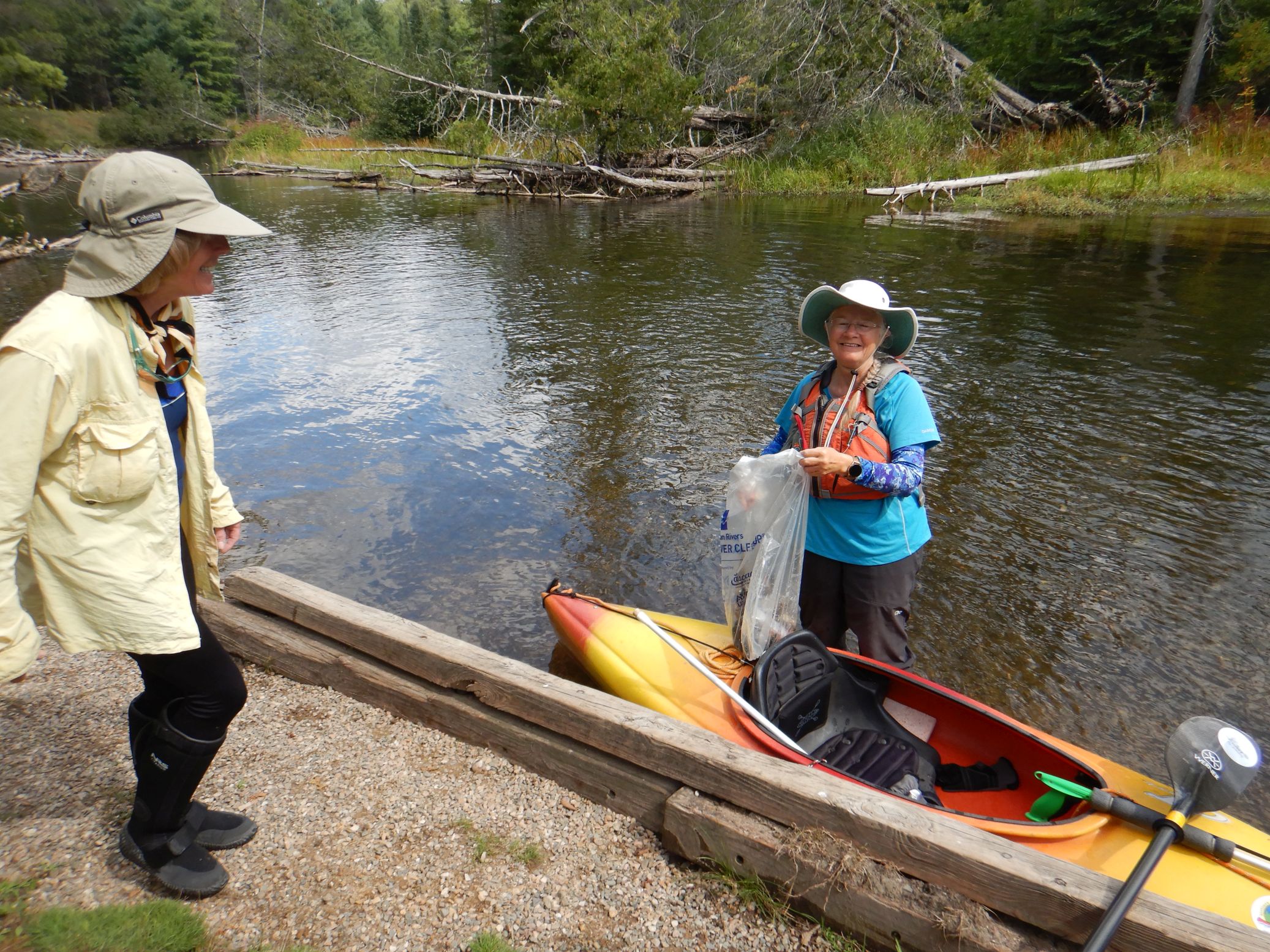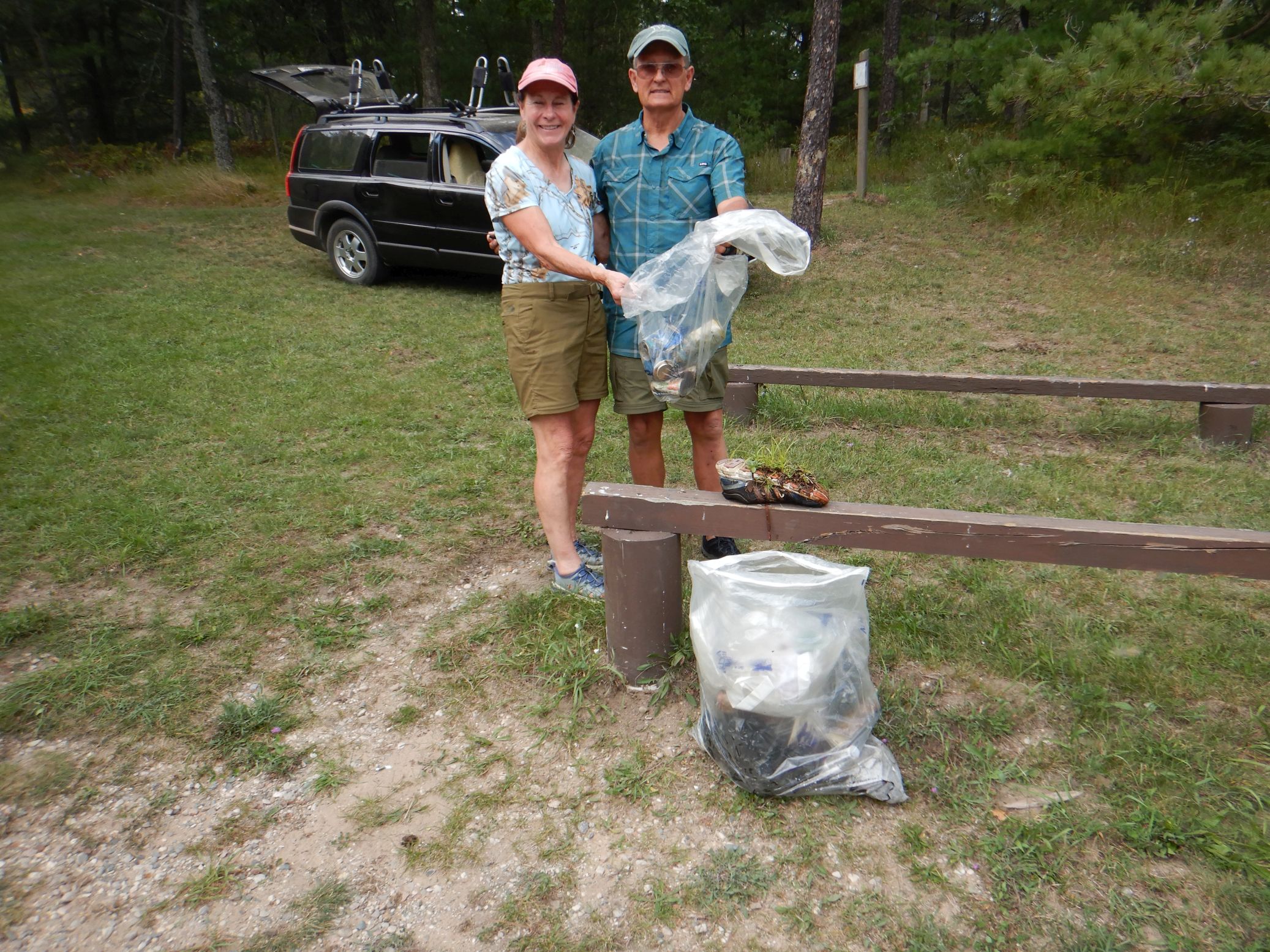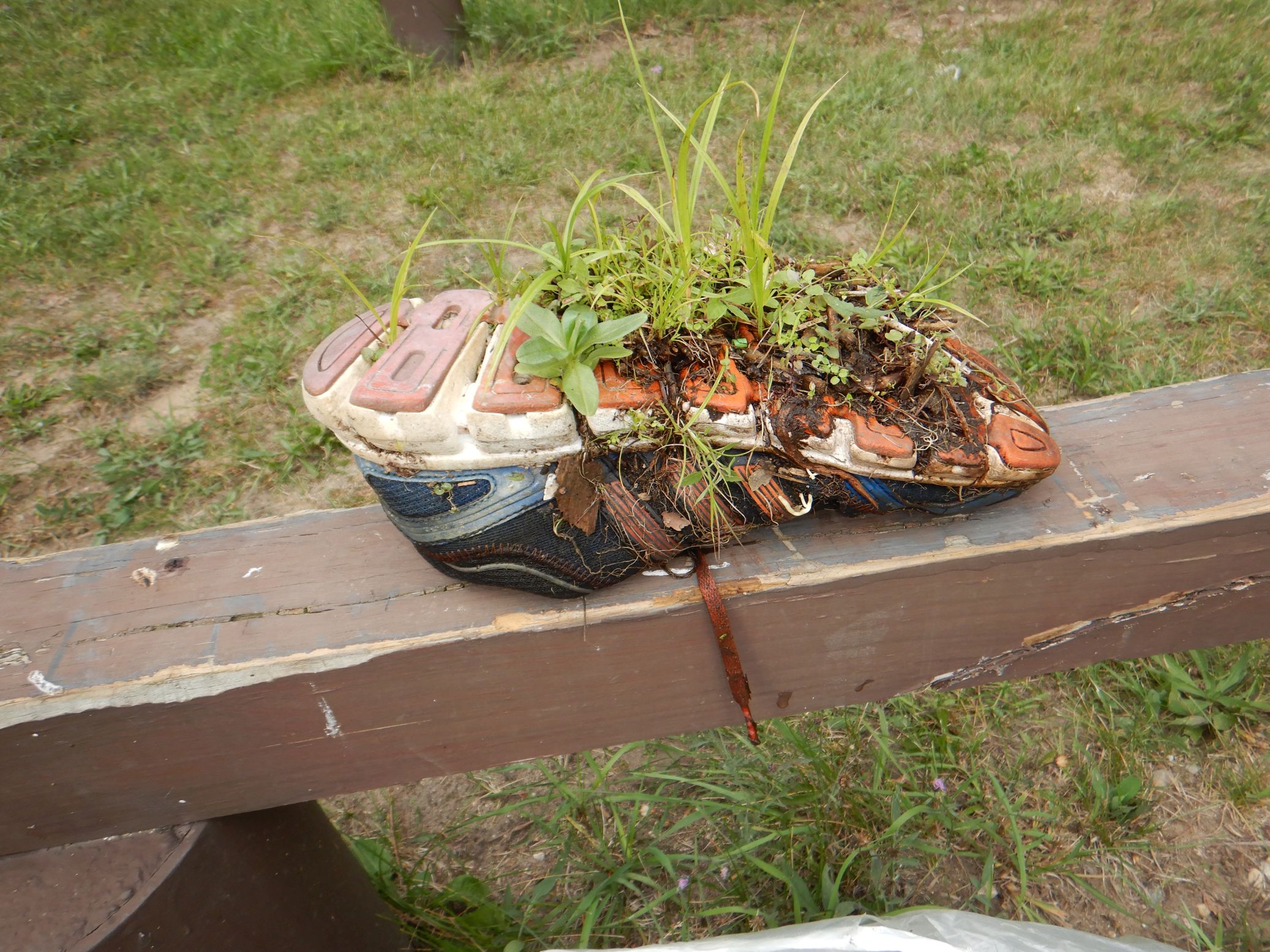 We made it to the Anglers picnic and had a great lunch and we found 35 pounds of trash in the process.

We couldn't recall a more perfect day on the river

My grand daughter, Ev, used her new kayak that she won in the TAPC Youth Stewarship drawing earlier this summer
for the first time on a real river and she did fine. She's padddled the SBR three times before in my tandem canoe, so it
was not really a completely new expereince. She did great!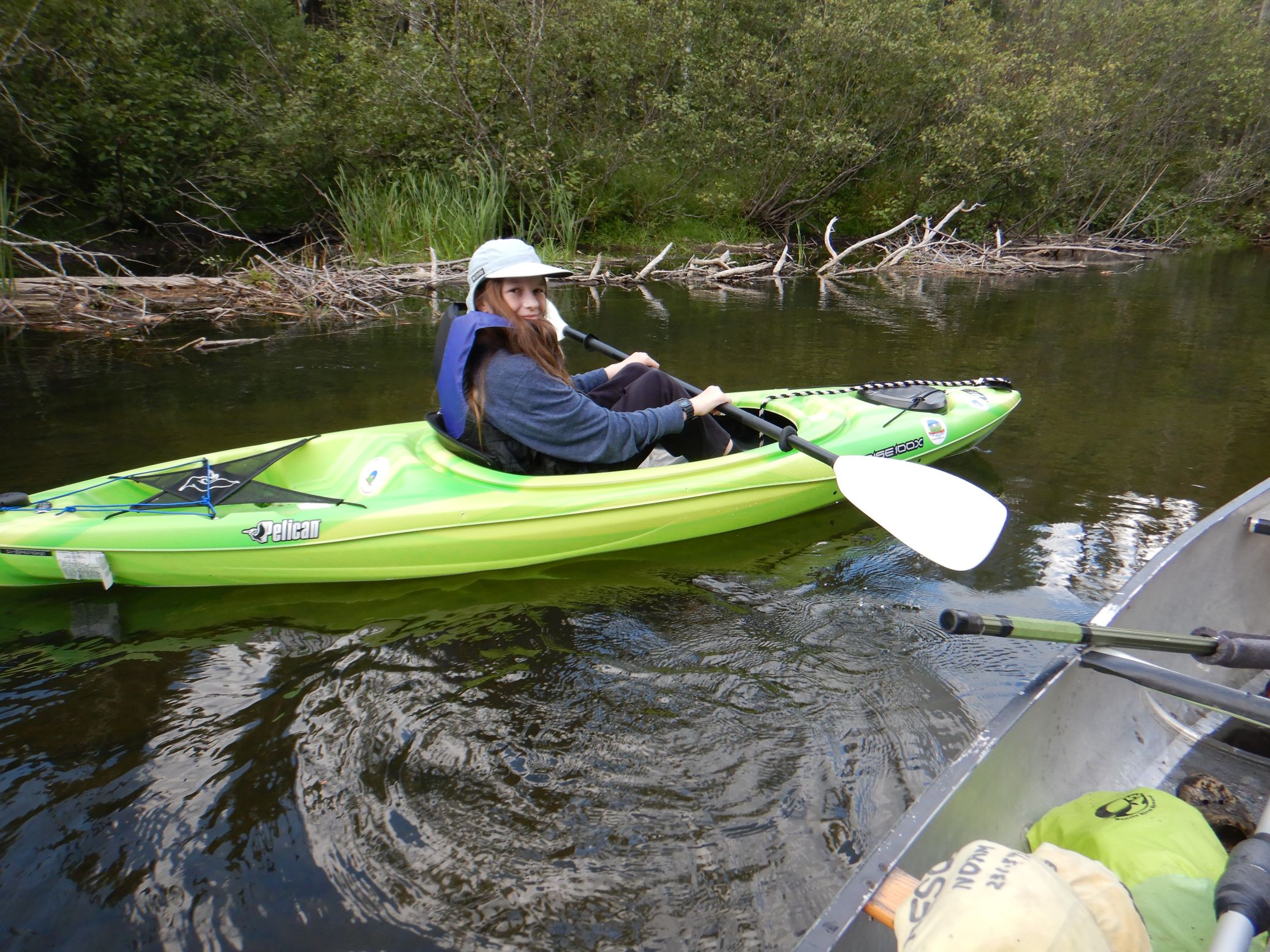 All the photos can be seen here:


Norman R. Fred
Chairman - Boardman River Clean Sweep
10422 Peninsula Dr. - Traverse City, MI 49686
231-392-2023


nrfred@yahoo.com

Return To The Main Page


This page Copyright © 2022 - Norman R. Fred & BRCleanSweep.org