****************************************************************************

Dennis and Linda Lyon and their family were patients of mine for many years.

Denny was a very quiet and gentle man. He loved the out-of-doors and he taught his 3 sons
to love Nature by taking them fishing, hunting camping and canoeing. He also helped them
with their Boy Scout work.

Denny passed away on January 23, 2022

When Denny's family had a celebration of his life in July, the sons chose to honor the BRCS with directed
memorial donations. This is the first time anyone has done that and we are beyond grateful for this help.

It allowed us to do a flood debris project on the Boardman at which we removed 1000 pounds of lumber, be
able to keep the trash cans we placed earlier on the UMR a month longer and be able to afford a small BK lunch
for 8 of our UMR volunteers with some funding left over for more river cleanup work on other rivers later this summer.

THANK YOU!
****************************************************************************

Upper Manistee River Cleanup Report

Since Covid started, the UMR has been on the back burner of our cleanup efforts and it shows.
The river is a mess so we got permissions to place 6 trash cans at landings but we only placed
3 for various reasons. CR-612, M-72, and Hole in the Wall Landings were chosen as test cases
to see if they would have the positive effect of less litter in the river and they have worked with only
a few problems.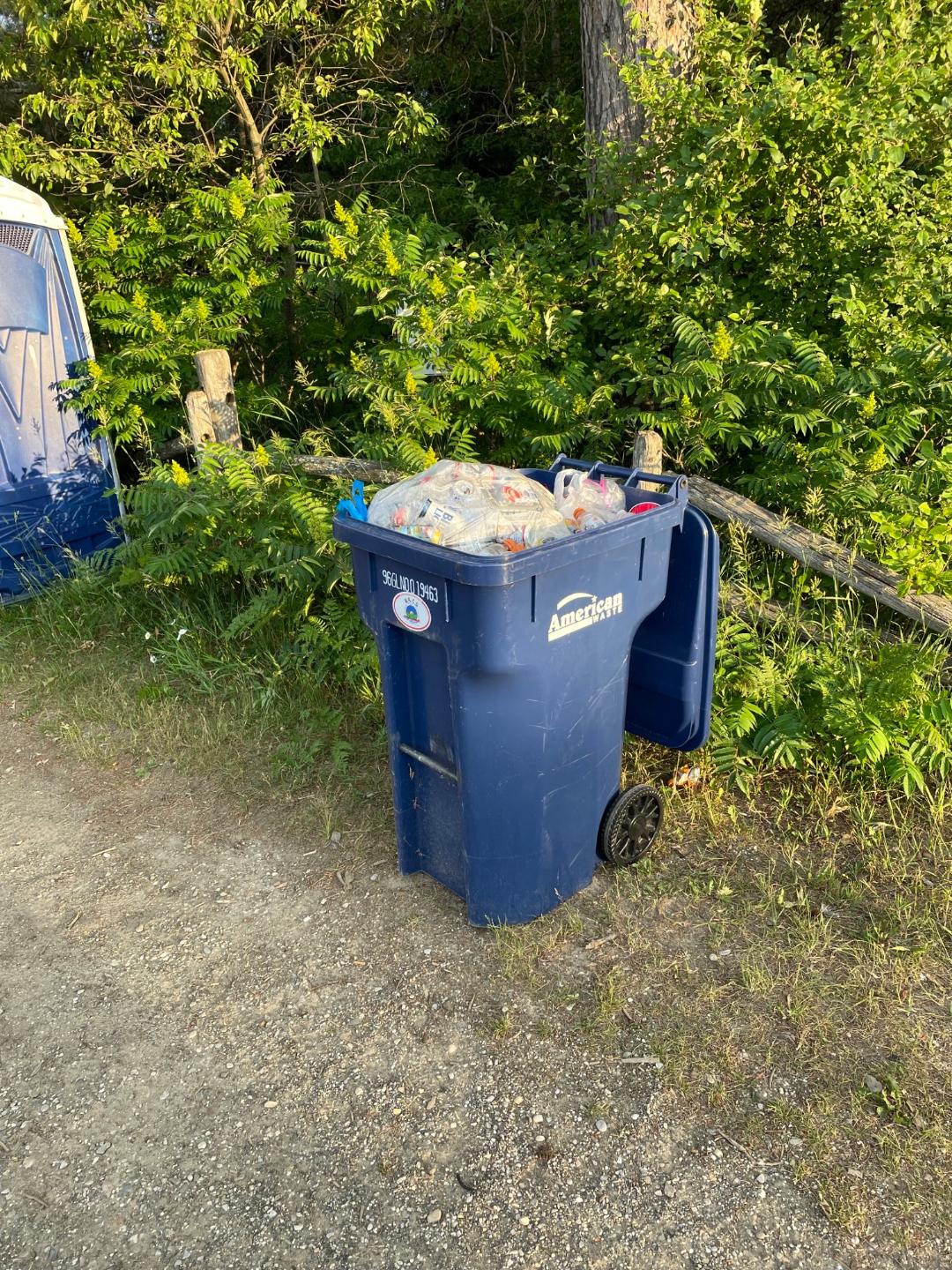 The Kalkaska Conservation District and the BRCS combined forces to start the revival of the UMR
cleanps of the past. The BRCS provided 7 volunteers for the CR-612 to Longs Livery section. They
were members of the Traverse Area Paddle Club and 2 guests. John Mesch led that group.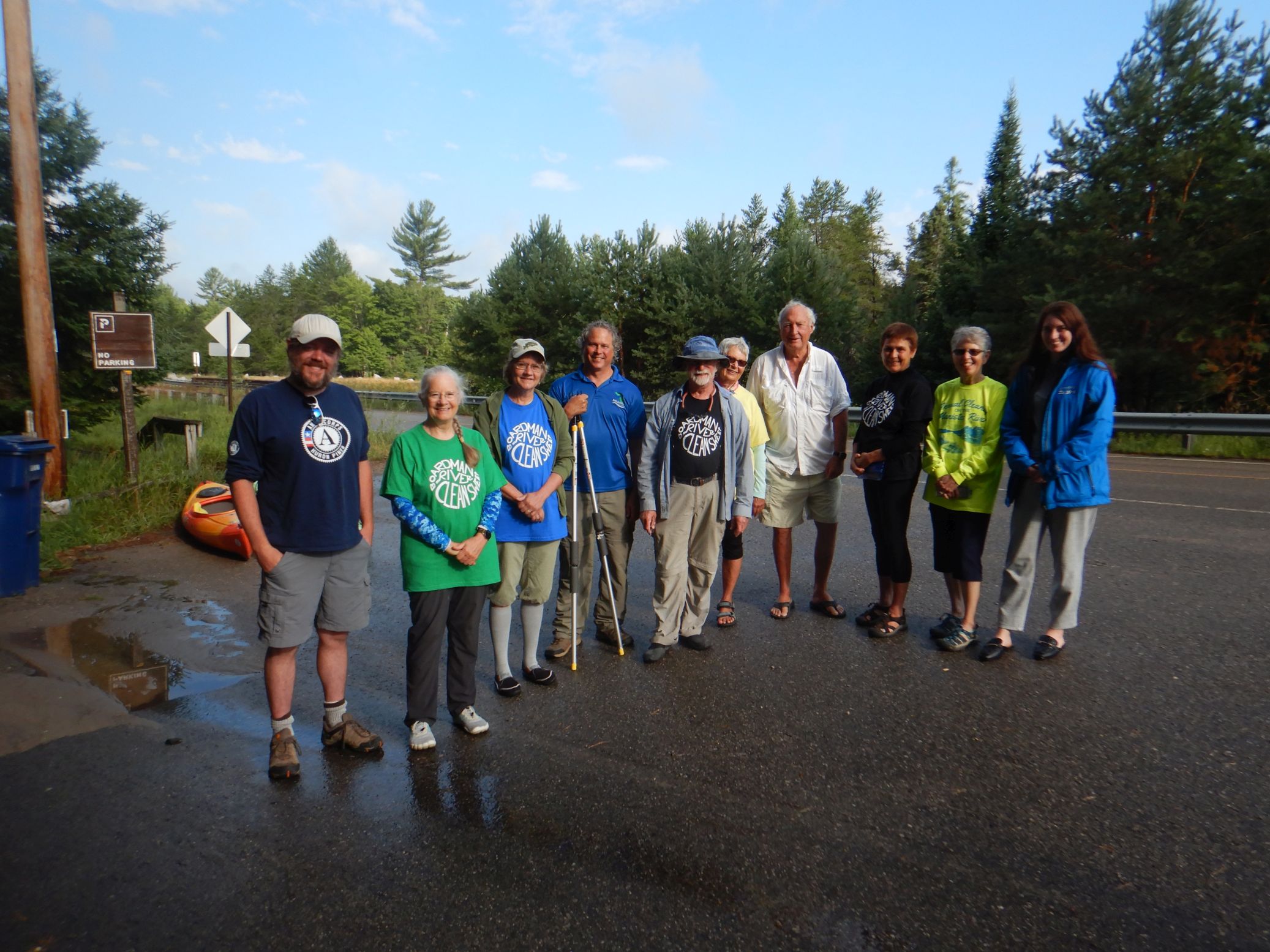 Renee' Penny couldn't come due to an illness in her family but Mark and Seth were there to work
as were two highly motivated paddlers from Kalkaska. Jacqui helped me lead this group and we
did well even with some threatening clouds and pretty strong winds but otherwise it was a gorgeous day.

John didn't get any photos for his section but I got some for mine.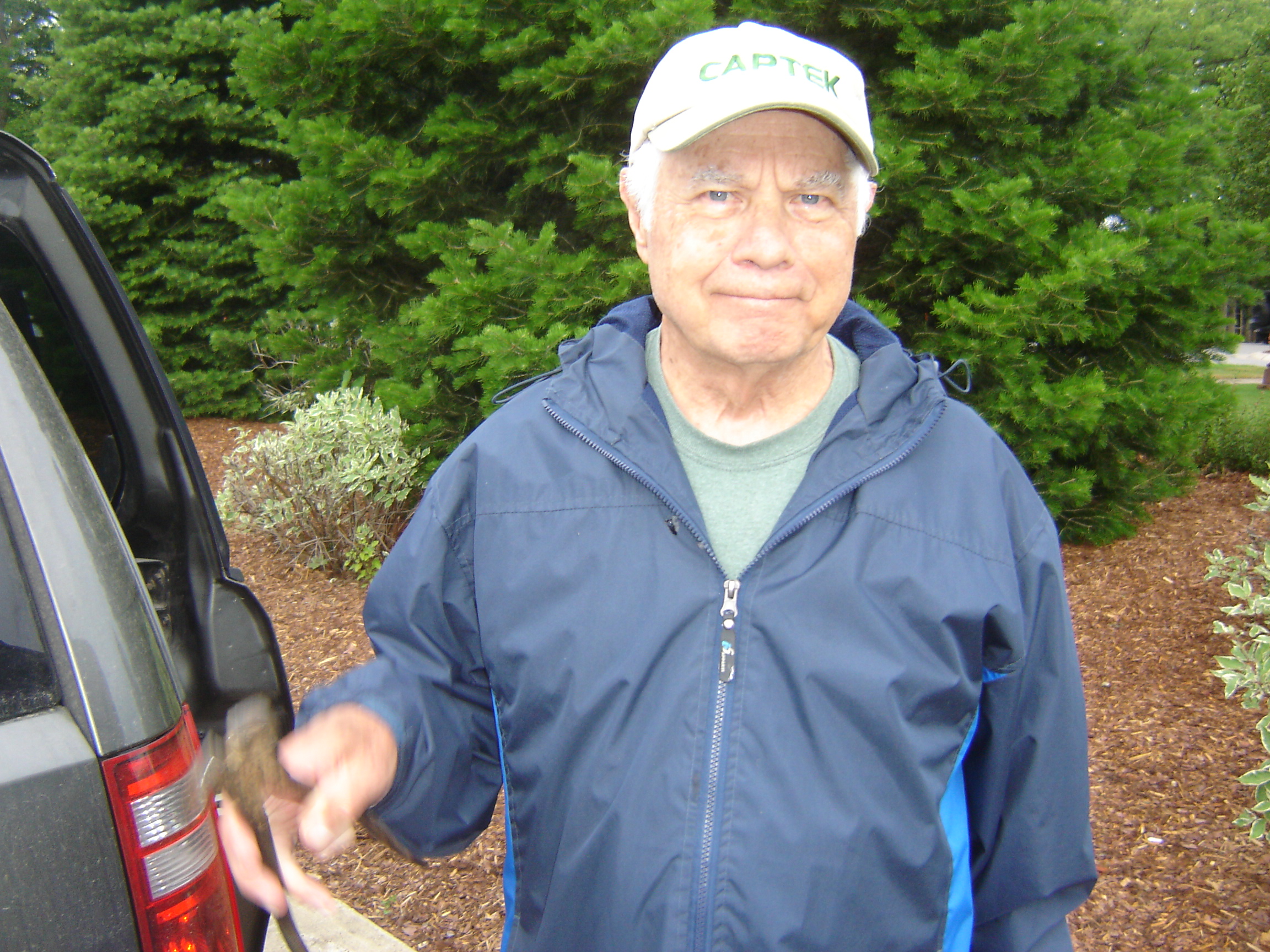 All the photos can be seen here:

A Big THANK YOU goes out to SHEL-HAVEN CANOE LIVERY on M-72 for their hospitality of letting us
use Long's Livery to launch and takeout location. That was a huge help to us.

We made the 6PM 7&4 News, too.

Norman R. Fred
Chairman - Boardman River Clean Sweep
10422 Peninsula Dr. - Traverse City, MI 49686
231-392-2023

nrfred@yahoo.com
Return To The Main Page

This page Copyright © 2022 - Norman R. Fred & BRCleanSweep.org