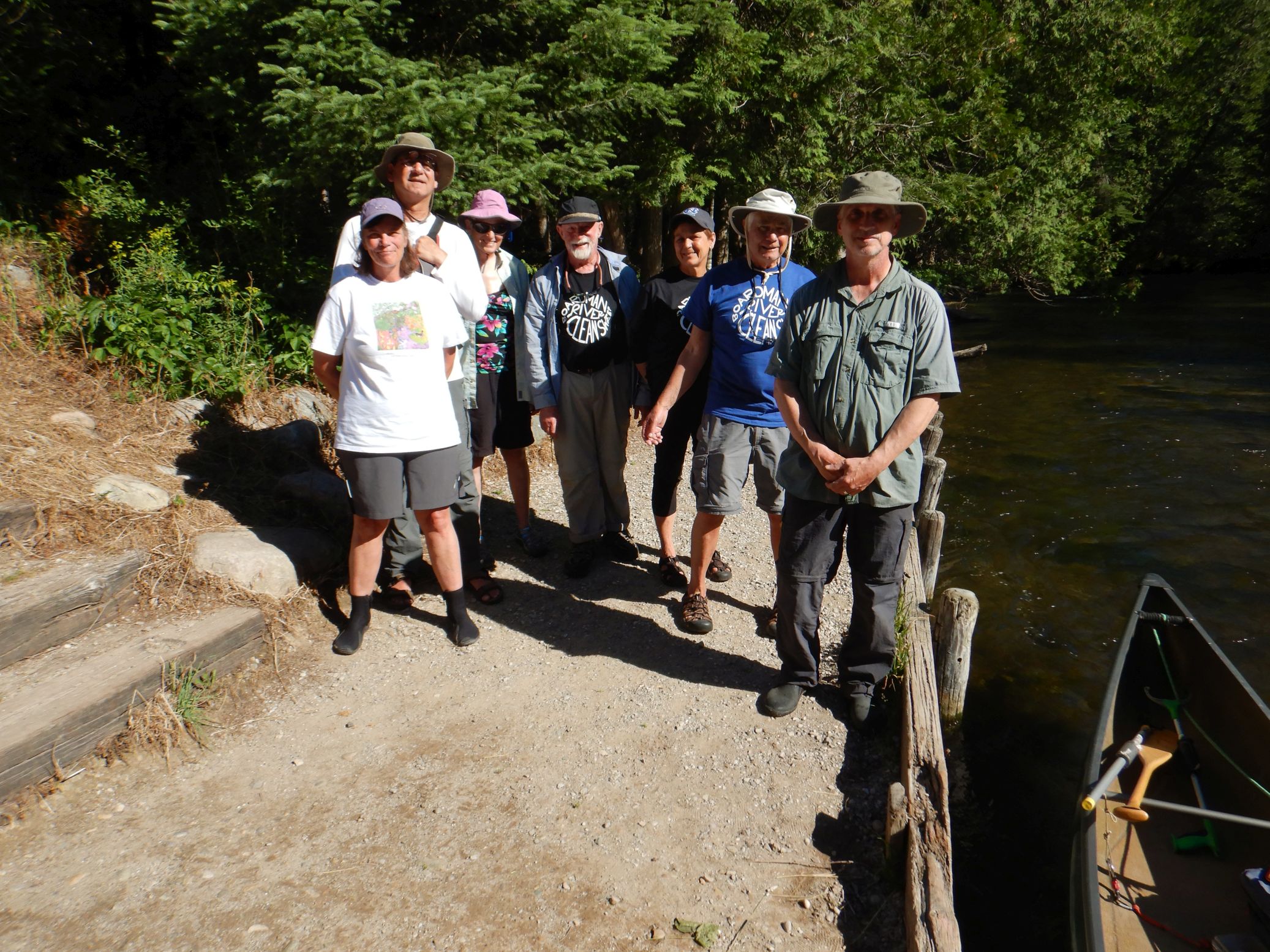 7 of us braved a gorgeous day on the fast and furious Jordan River from Graves X-ing to Webster.
There was a new couple and Gail Hastings, who we have not seen for a LONG TIME!. Everyone did fine.

The river was exceptionly free of litter and I think that may be because the Swiss Hideaway Livery is closed.

Terry found just about everything and she also found a snake that I got a pretty good shot of.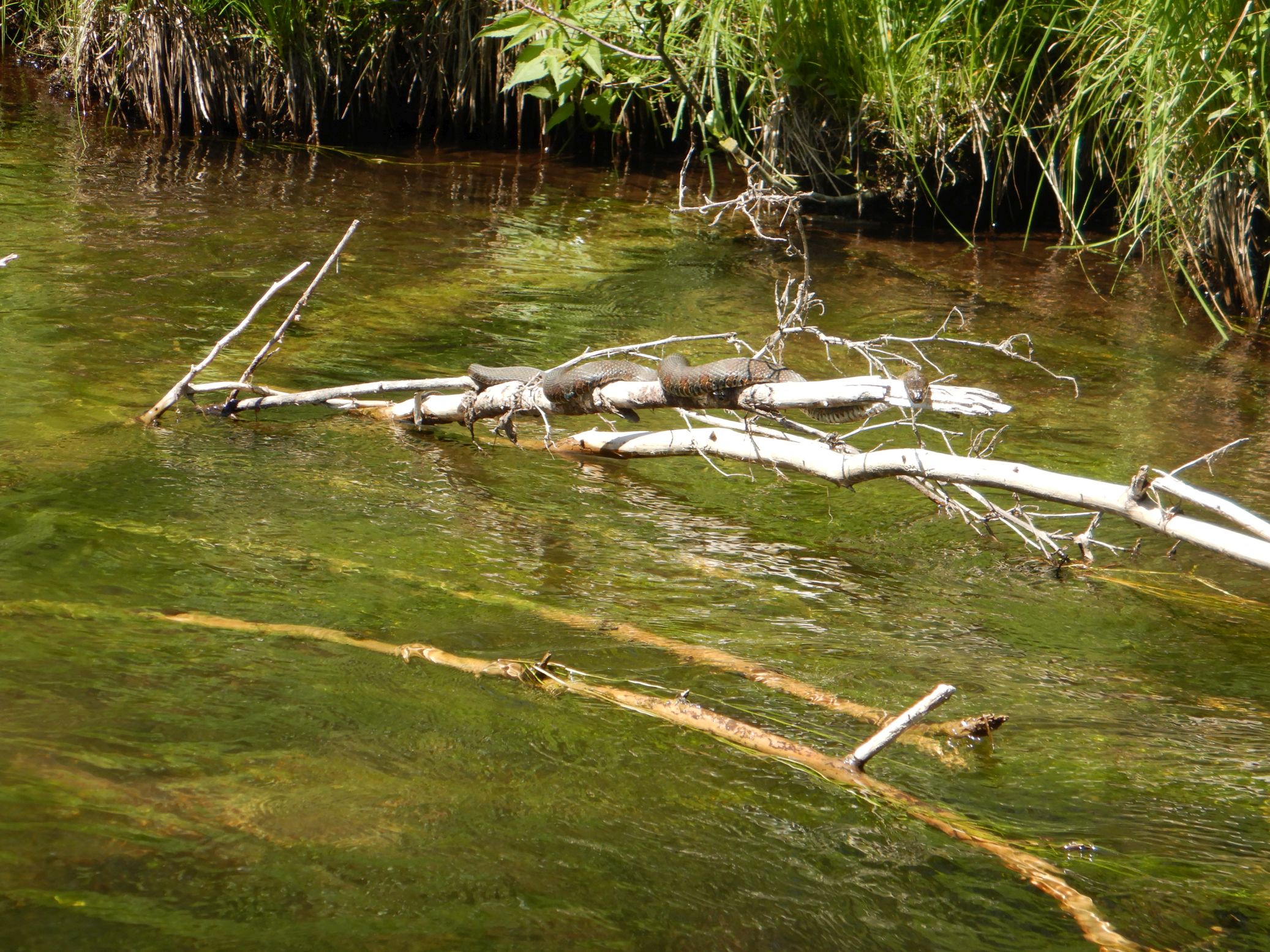 All the photos can be seen here:

ALL Jordan River Cleanup Photos

Thank you all of those who came out today to help.