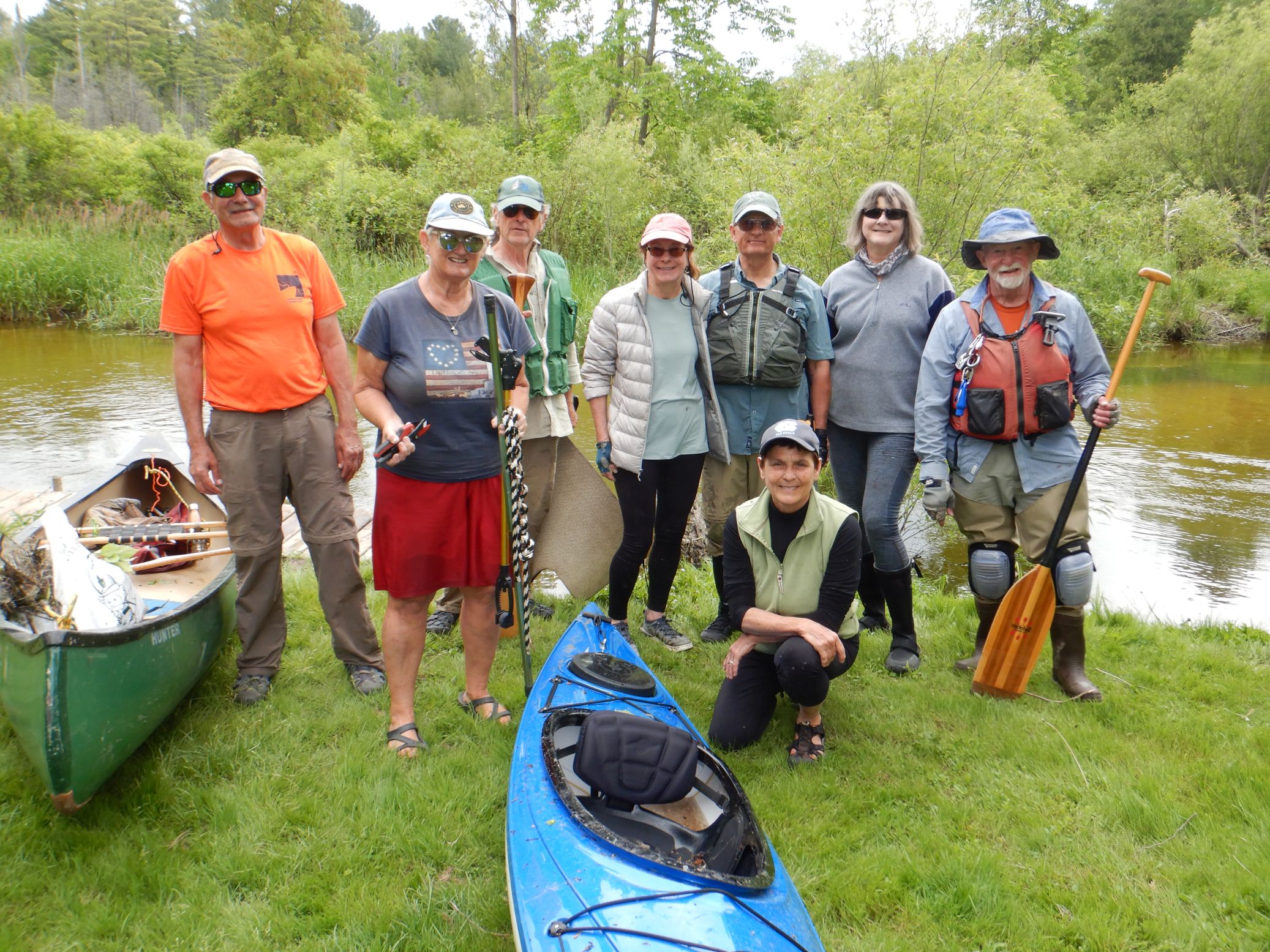 The Benzie Conservation District leads this effort now for whcih we are very grateful

It was a nice day Betsie cleanup. There were lots of volunteers and lots for them to do.

Our section was from the Homestead Dam to US31.

As usual, it was loaded with tangles of fishing line and hooks of all sizes with the attached hardware that
Salmon and Steelhead fishermen use.

We took out 6 bags of fishing line and hooks and probably had to leave at least that much behind.
I don't know the solution to this problem but it is not gtting better with time like our other rivers are.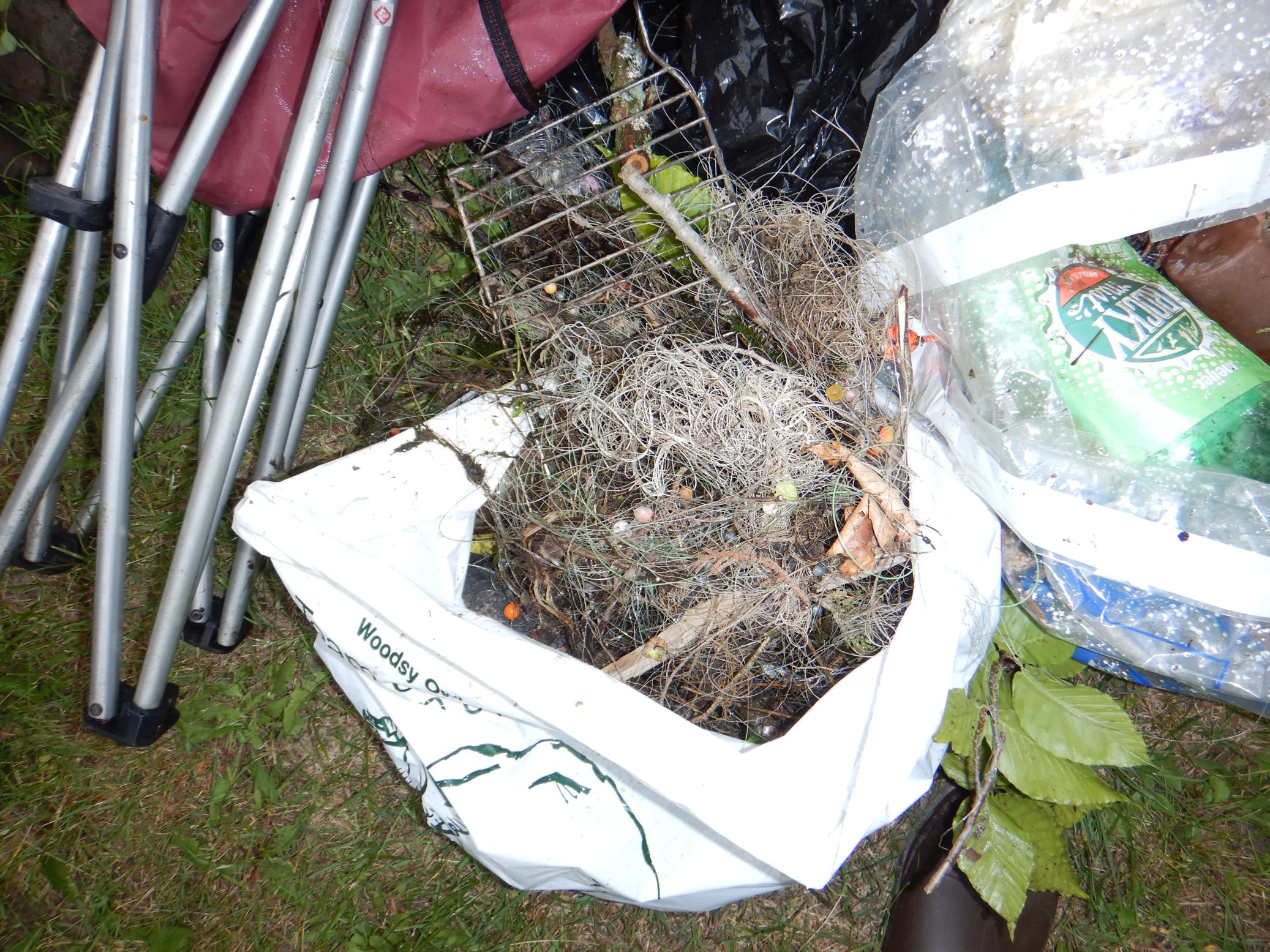 We did experience some injuries and accidents with the hooks but nothing serious. THANK GOD!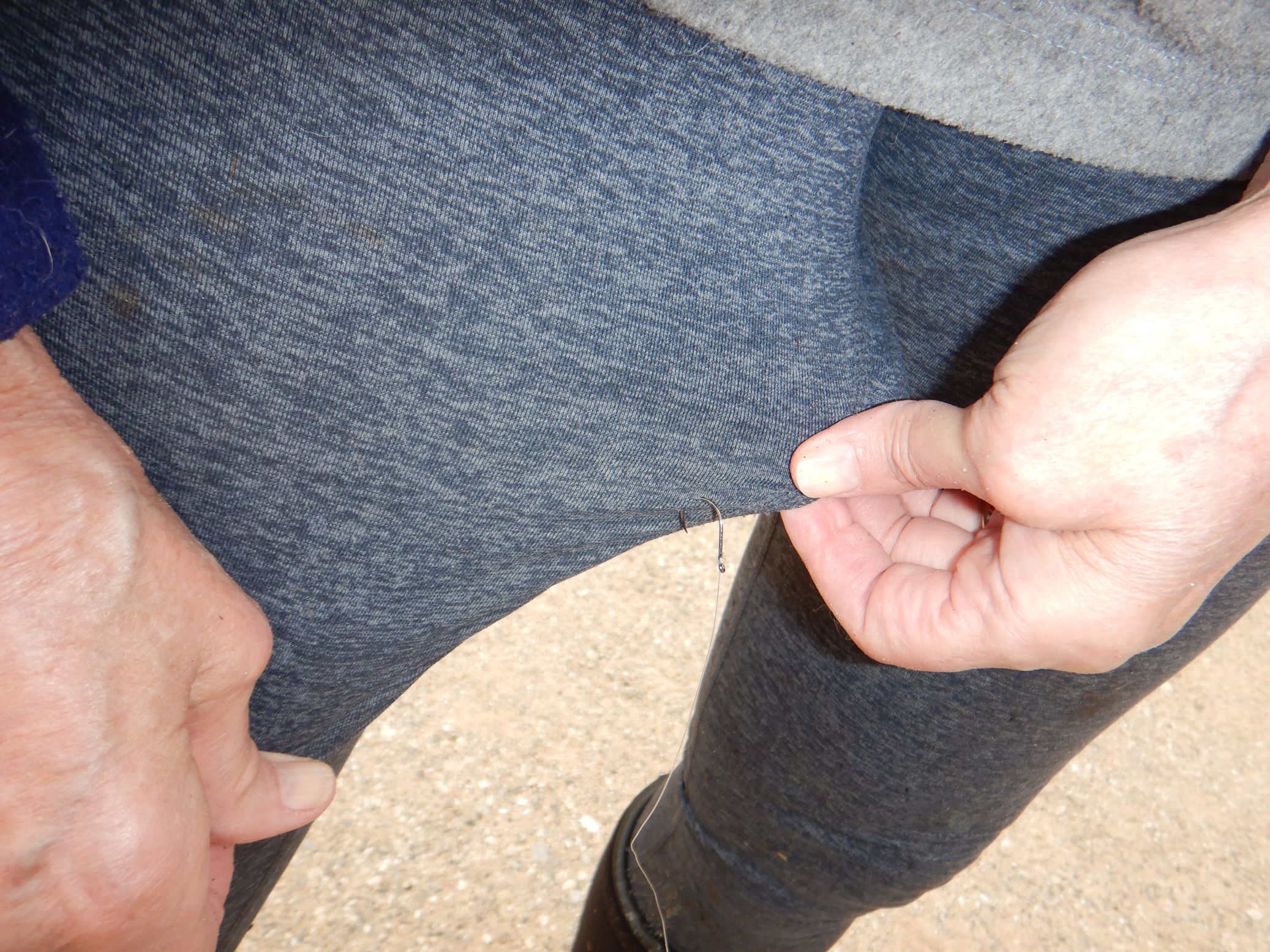 I forgot my camera but more photos may be coming soon.

I want to thank everyone who worked really hard to get this section cleaner.

Also, I want to thank the owners of the Betsie River Resort
for letting us use their property and dumpster again this year.