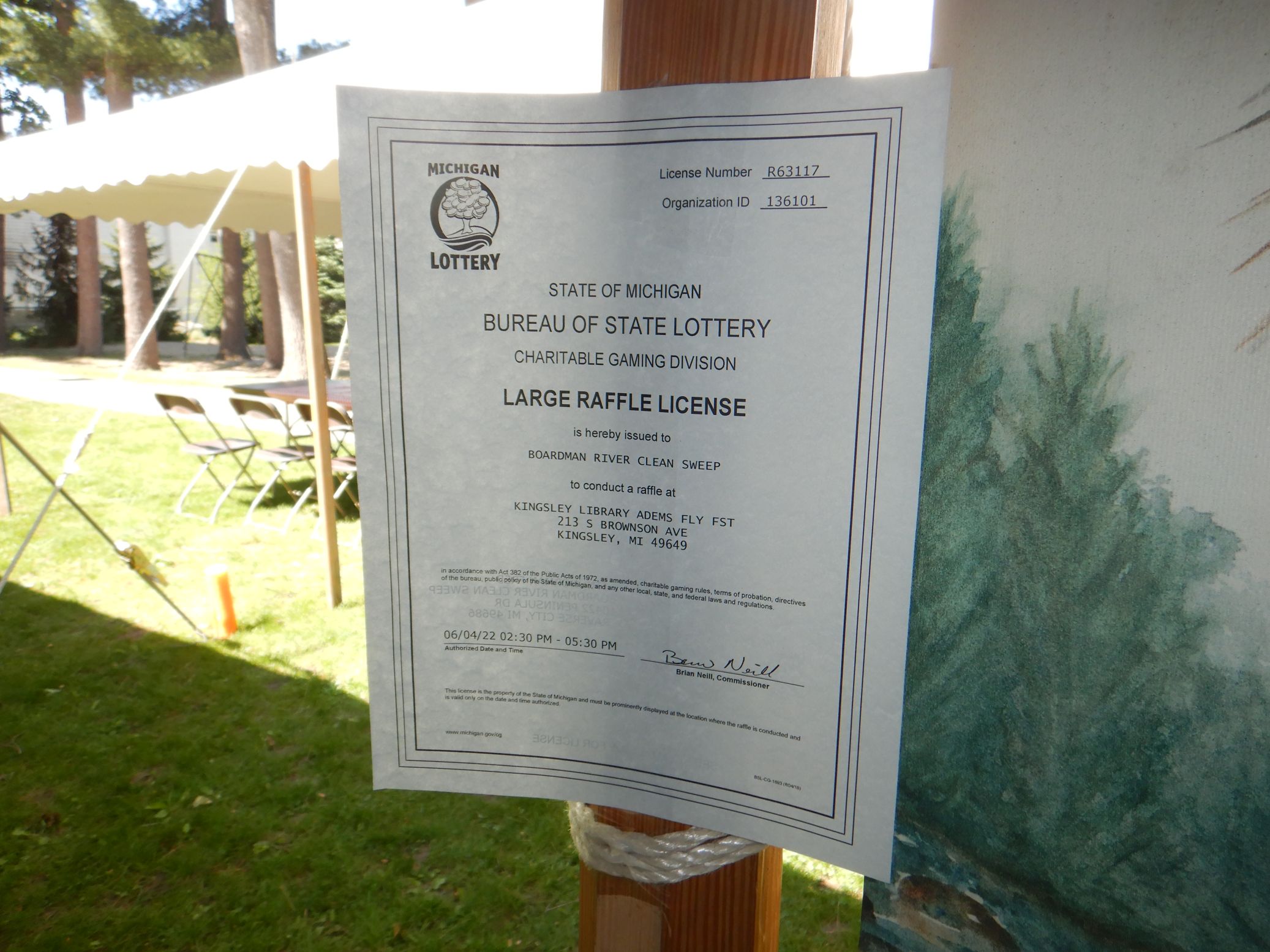 It was a nice day for the Adams Fly Festival.

The festival was well attended and we sold a lot of tickets.

Here is the the winners list

The WINNER was LINDA GARVEY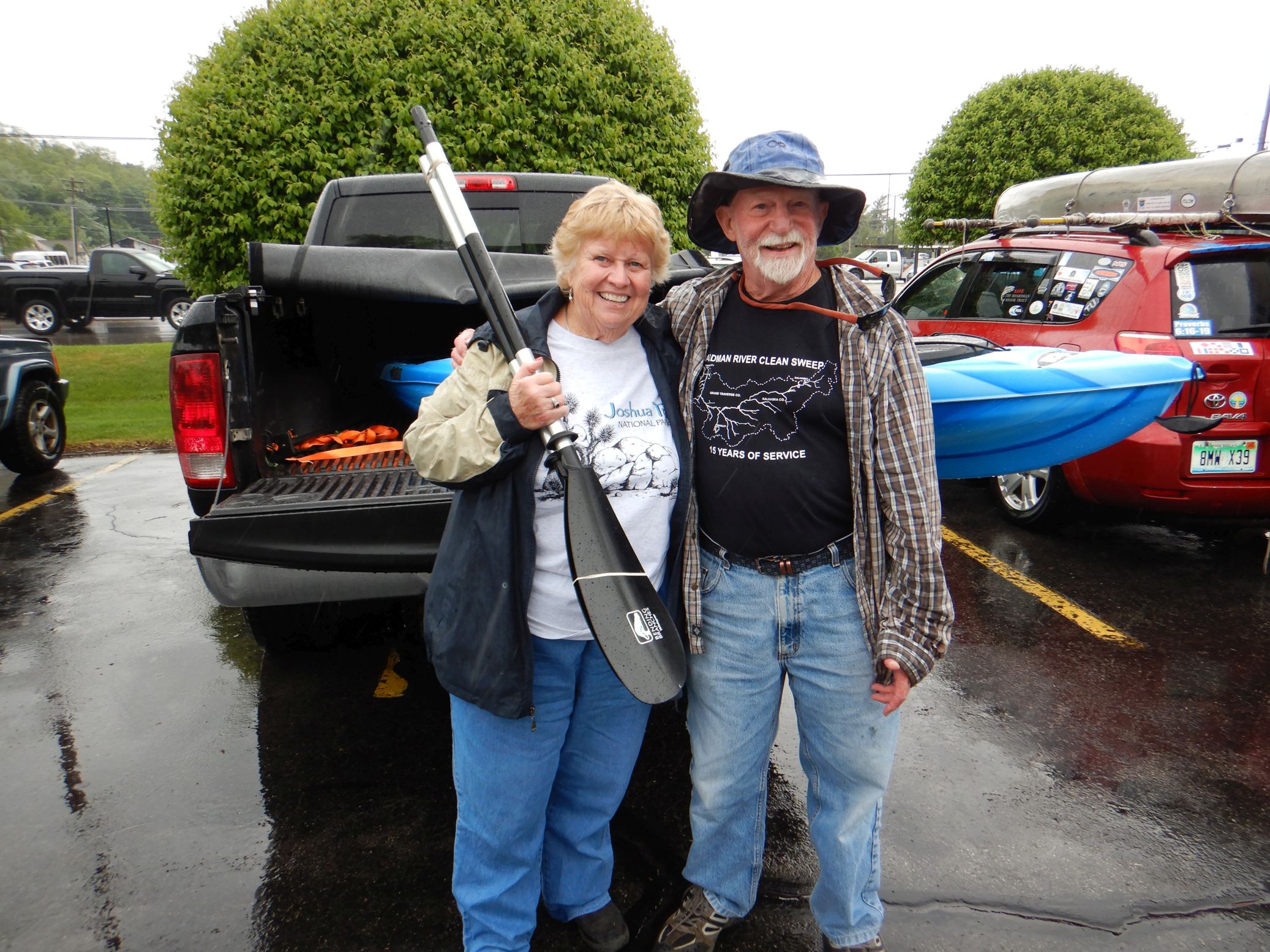 I want to thank Phil Jarvi for helping me take care of the raffle table and the kids that drew the winning tickets.