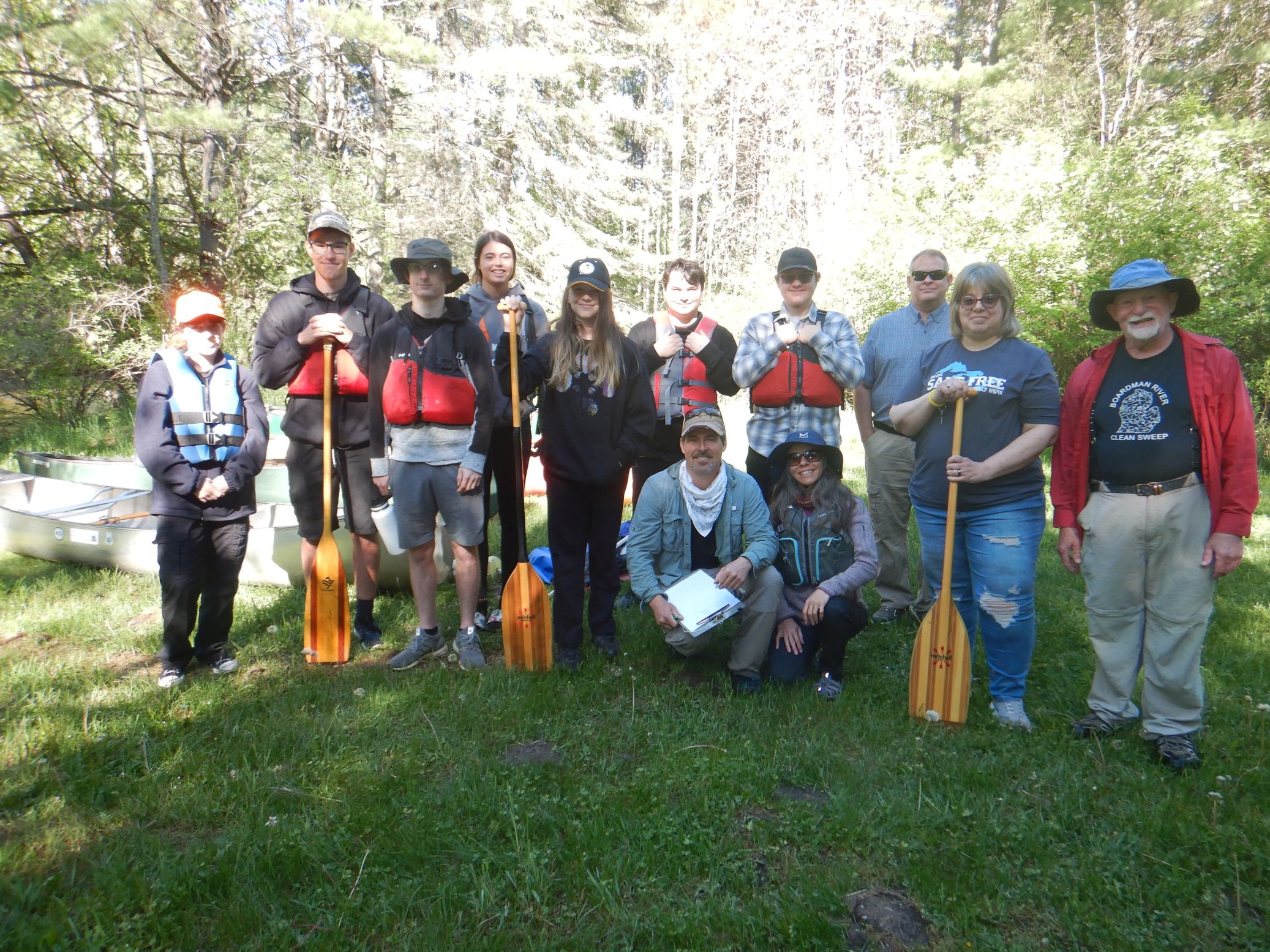 12 volunteers and two parents from the Kingsley High School ODAC came out on this Saturday
morning for Memorial Day Weekend to help cleanup this most unique section of the Boardman River.

The river was fast and the mostly unskilled students listened careful as Boone Sharp, their teacher,
gave them paddling instructions. Norm Fred also added some river wisdom of his own and these kids
listened and learned fast. They negotiated this difficult section with no serious problems and managed to
to take quite a bit of trash our of the river.

Nicole Mathiasz, Boone Sharp's Friend, wowed us with her Canoe Yoga skills during a break time.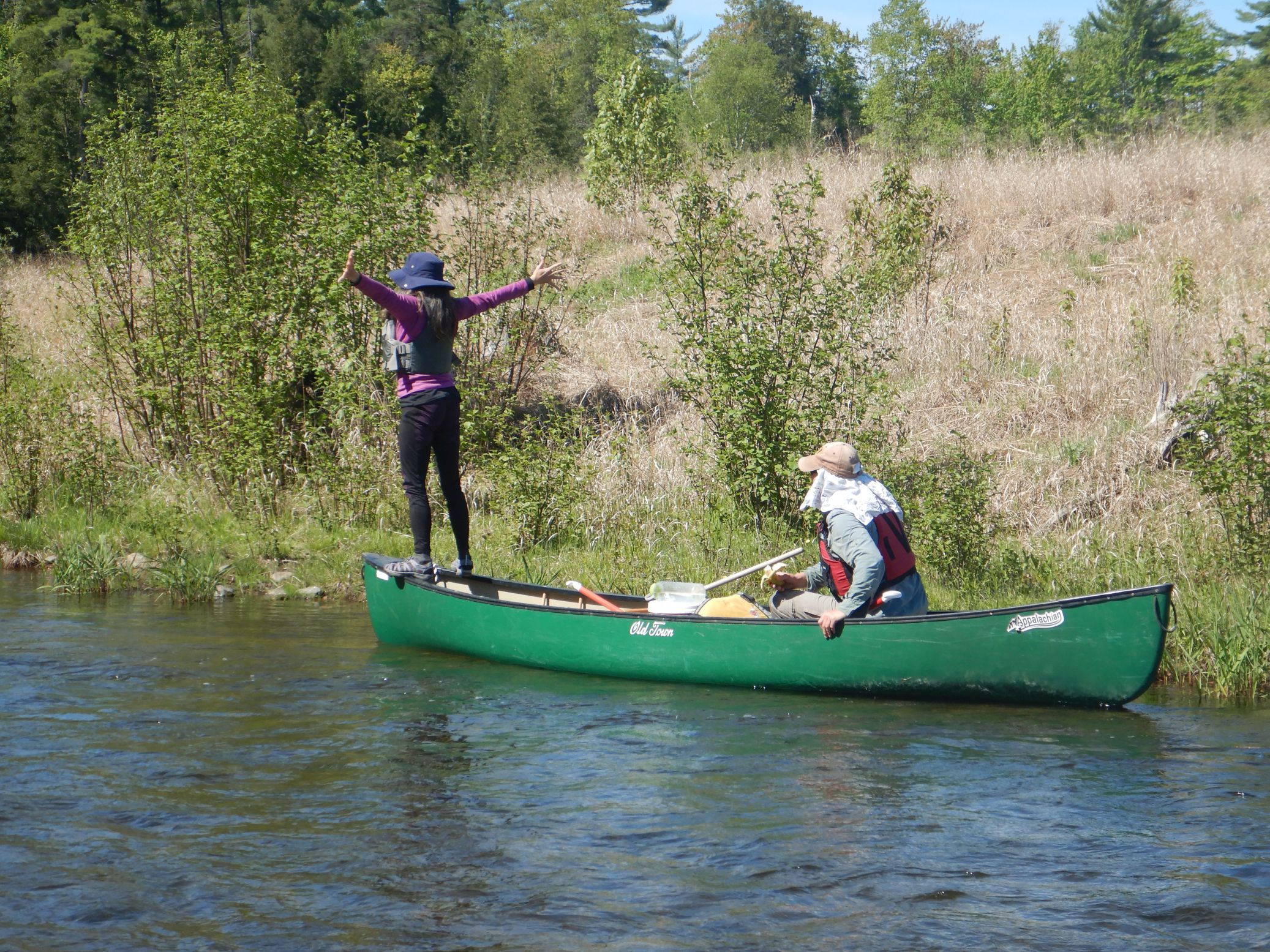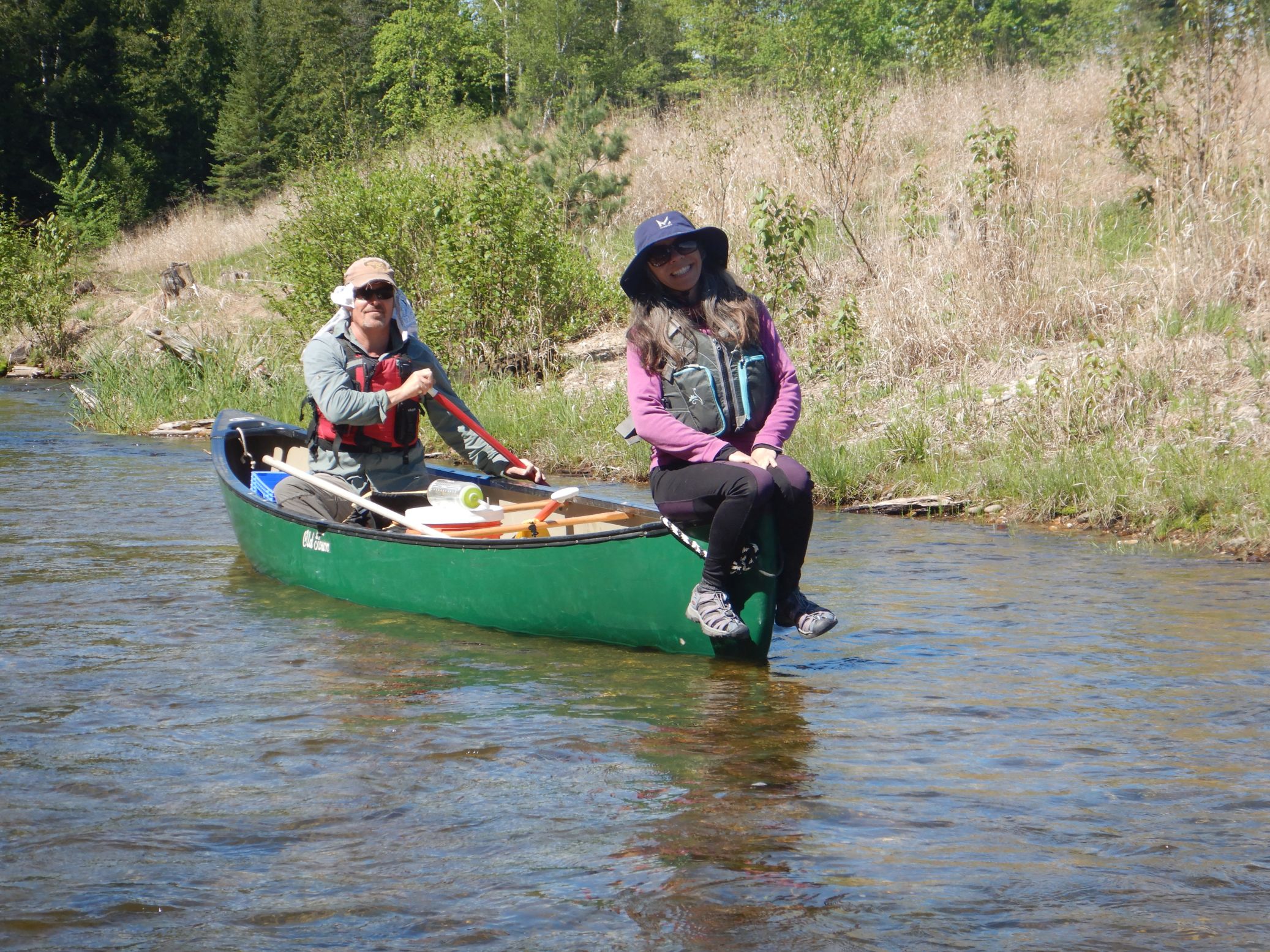 When we were done, Tracie Jones from the Traverse Area Paddle Club held a drawing to award the TAPC
Youth Stewardship Award which went this year to Ev Martel, age 14, an 8 year veteran of the BRCS.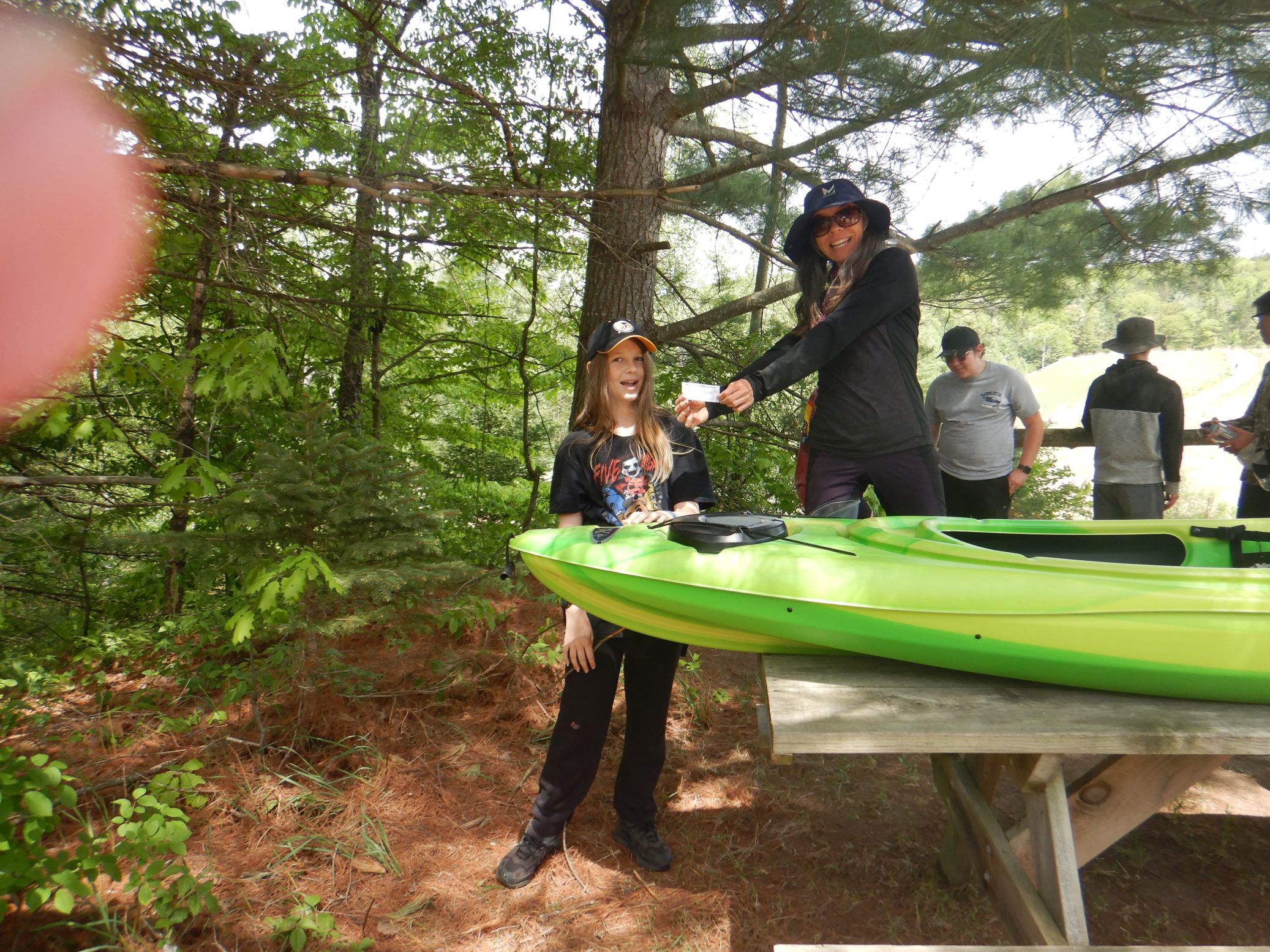 Everyone had a wonderful time and the river is as clean as we could make it.

All the photos can be seen here:

ALL Schecks to BBL Cleanup Photos

Thank you all of those who came out today to help.