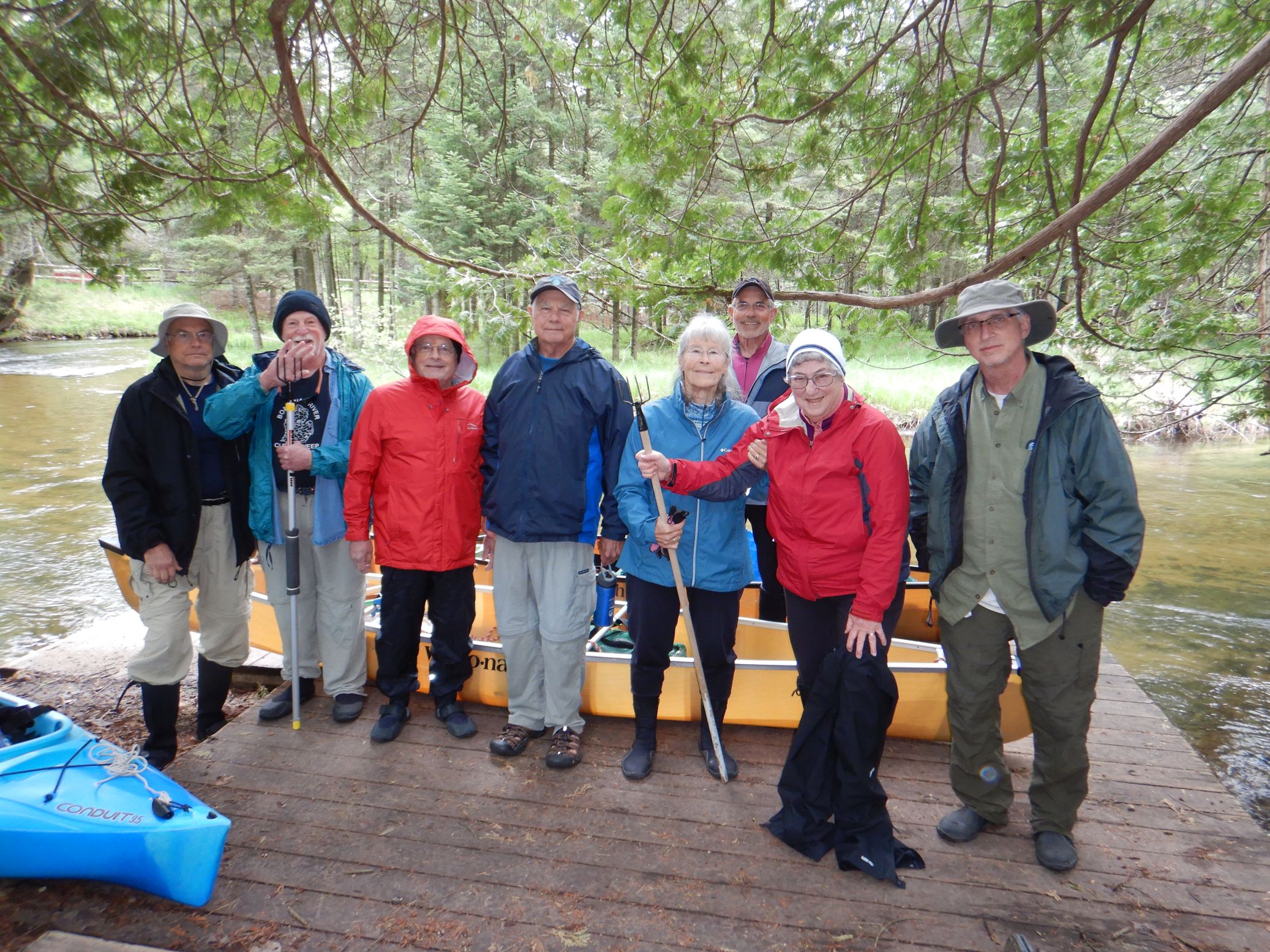 8 of us braved this cold and misty day without complaint to paddle this most loved section of the
Boardman River for the first time this year for some of us but not all.

Mike had found an abandoned campsite and we wanted to be sure to clean it up during this event.

The river was a little higher than normal but it was not a problem and the river was exceptionally clean
due to the hard work of Jocelyn and Mike on earlier trips.

We found the campsite and cleaned it up in a matter of minutes using the techniques we have learned
working in homeless encampments at the Commons and at the Goodwill Inn in Traverse City.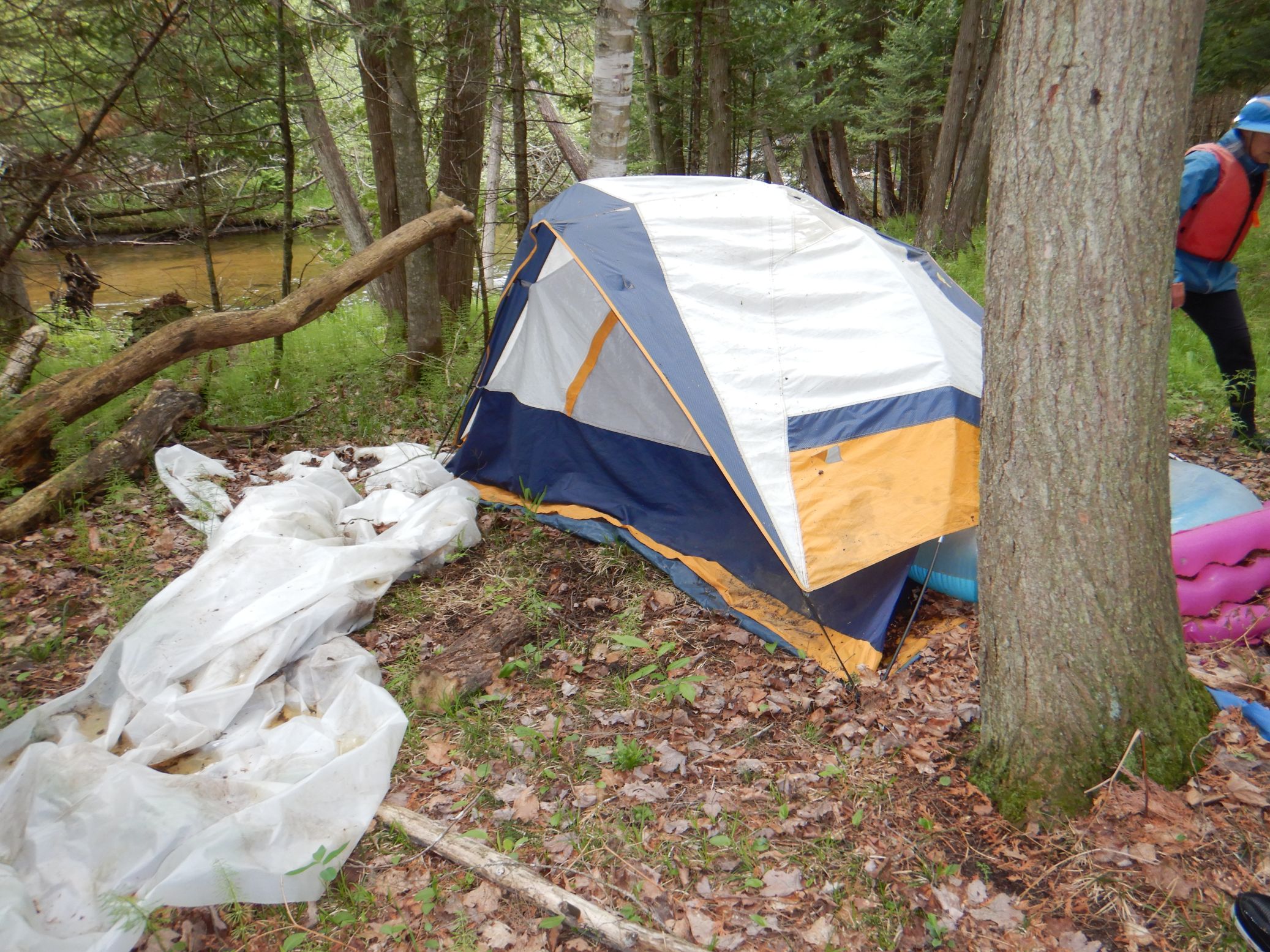 Before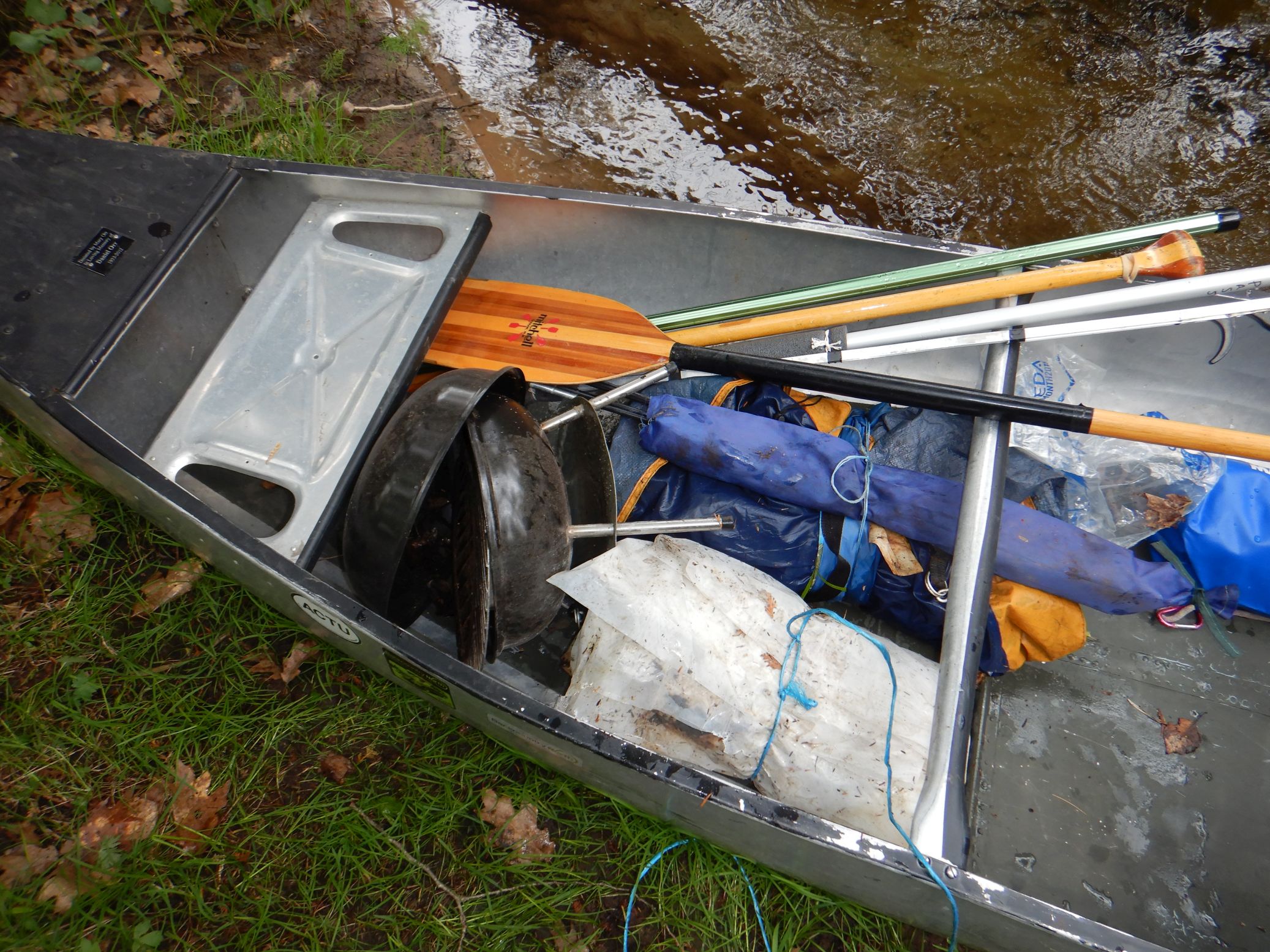 During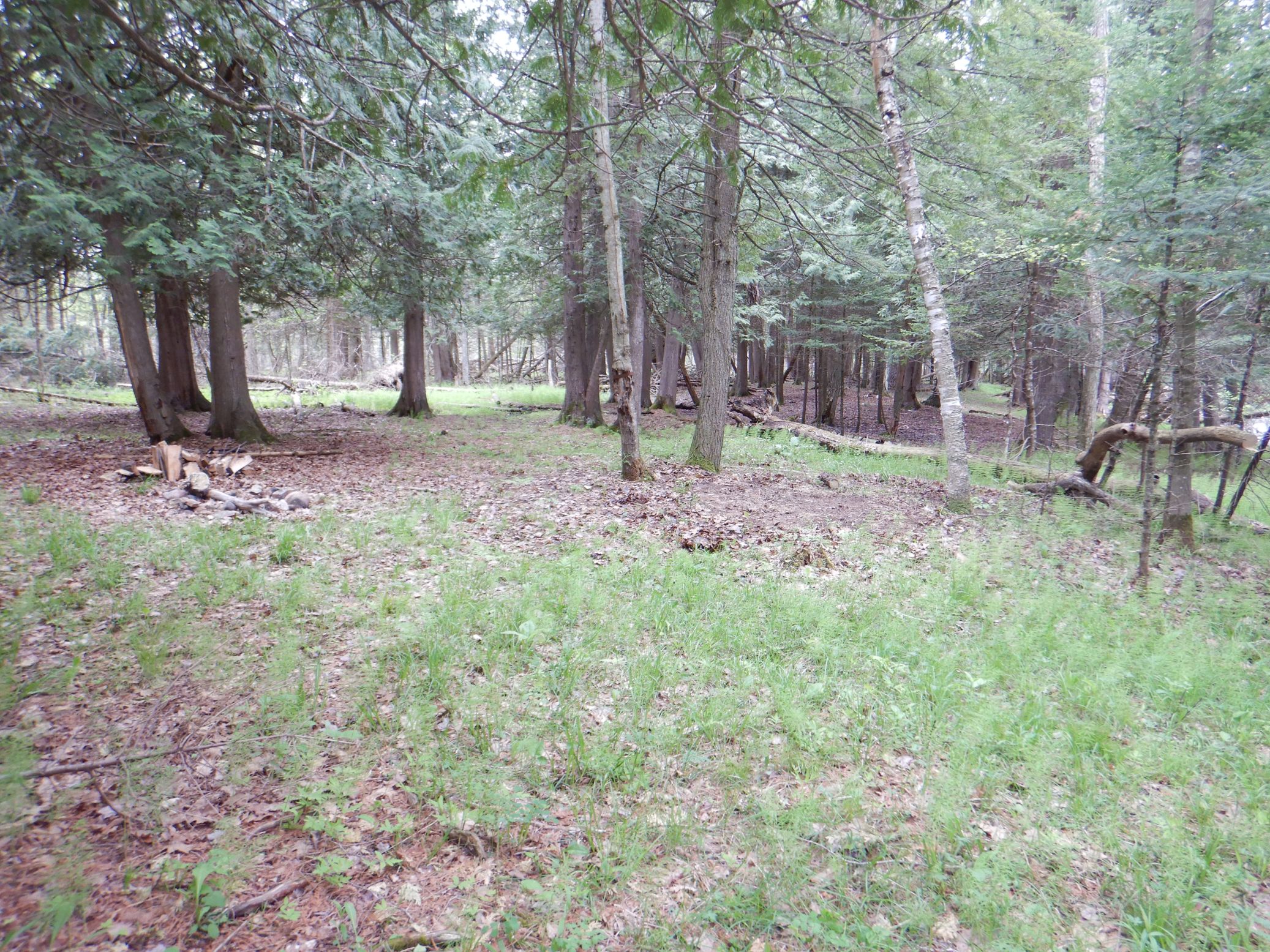 After

All the photos can be seen here:

ALL Forks to Schecks Cleanup Photos

Thank you all of those who came out today to help.