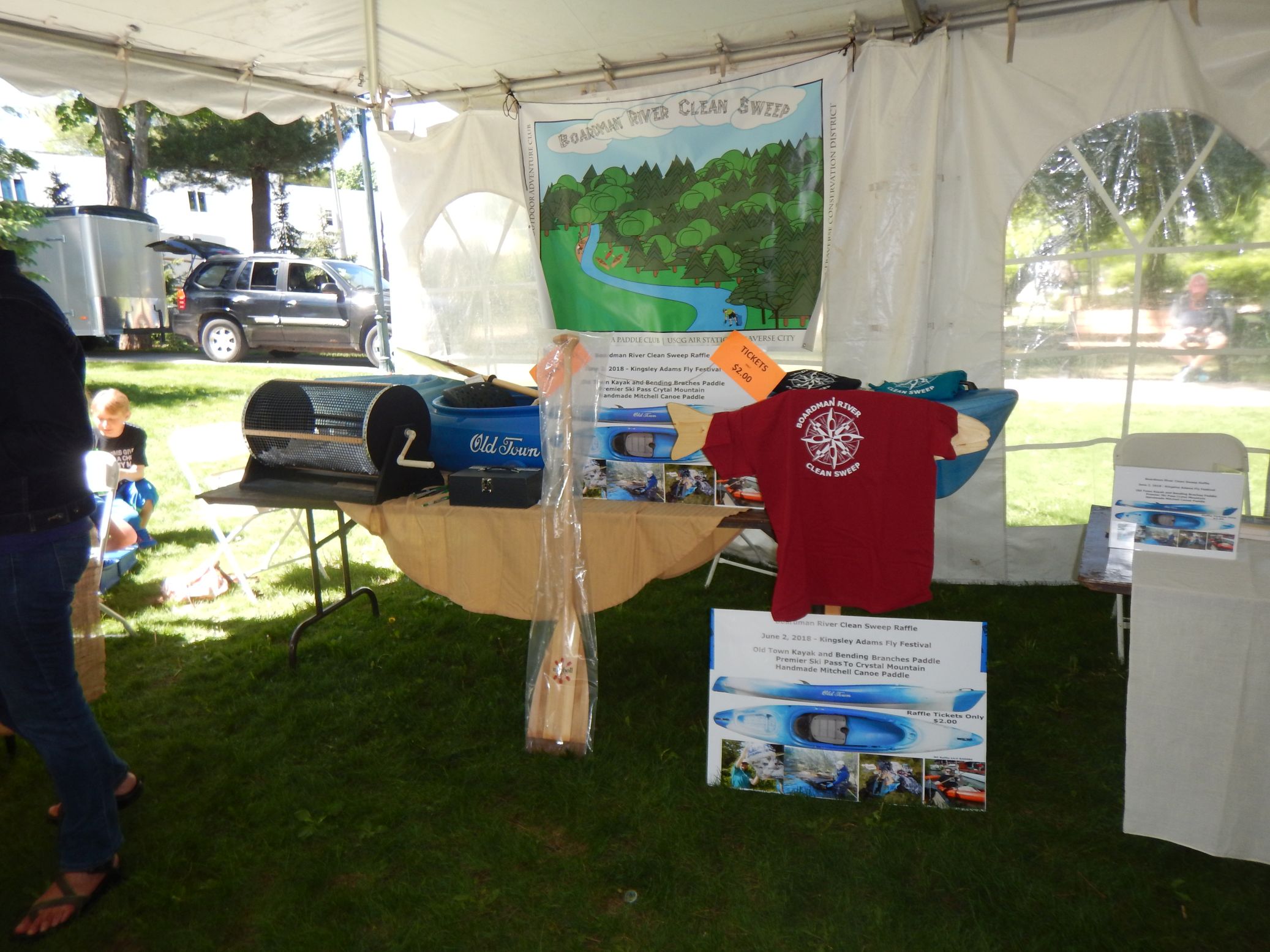 The 2018 BRCS fund raising raffle was a huge success for all the
participants and our 24 winners.

The BRCS is happy to share the proceeds of our raffles with other organizations
to help them be stewards of the river.

This year, the Kingsley ODAC sold more tickets than ever before. Good Job!!!

The GTCD did a good job as well.

We had 10 busineses that donated prizes for which we are very grateful.

The winner was Nancy Rowe. Her son picked the kayak up for her June 6, 2018.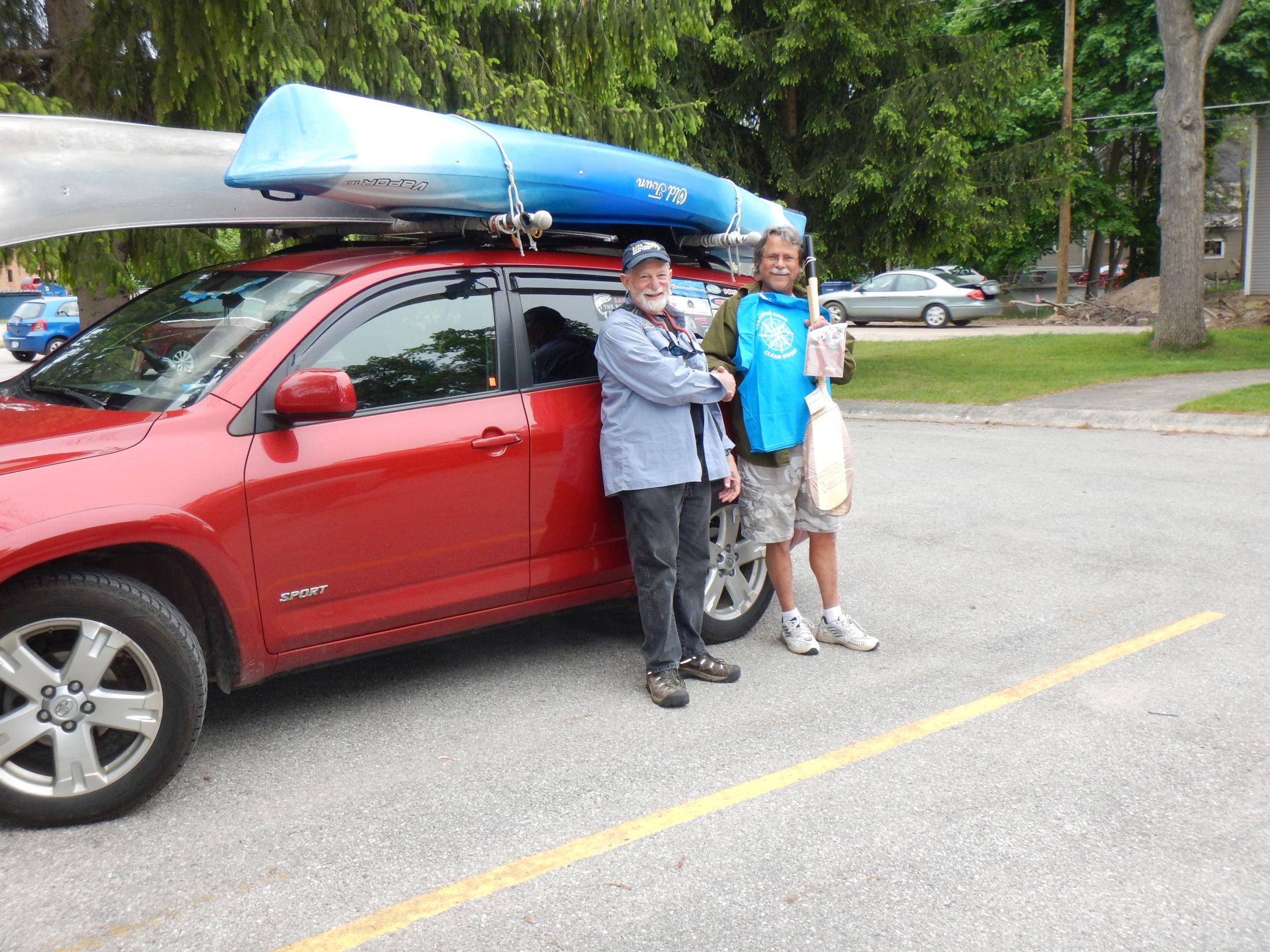 A list of the winners can be found here:

List of 2018 Raffle Prize Winners

Here are the photos from the Raffle: