*
BRCS - Betsie Docks Report
Long Rd Landing to Carmean Rd Bridge
August 15, 2016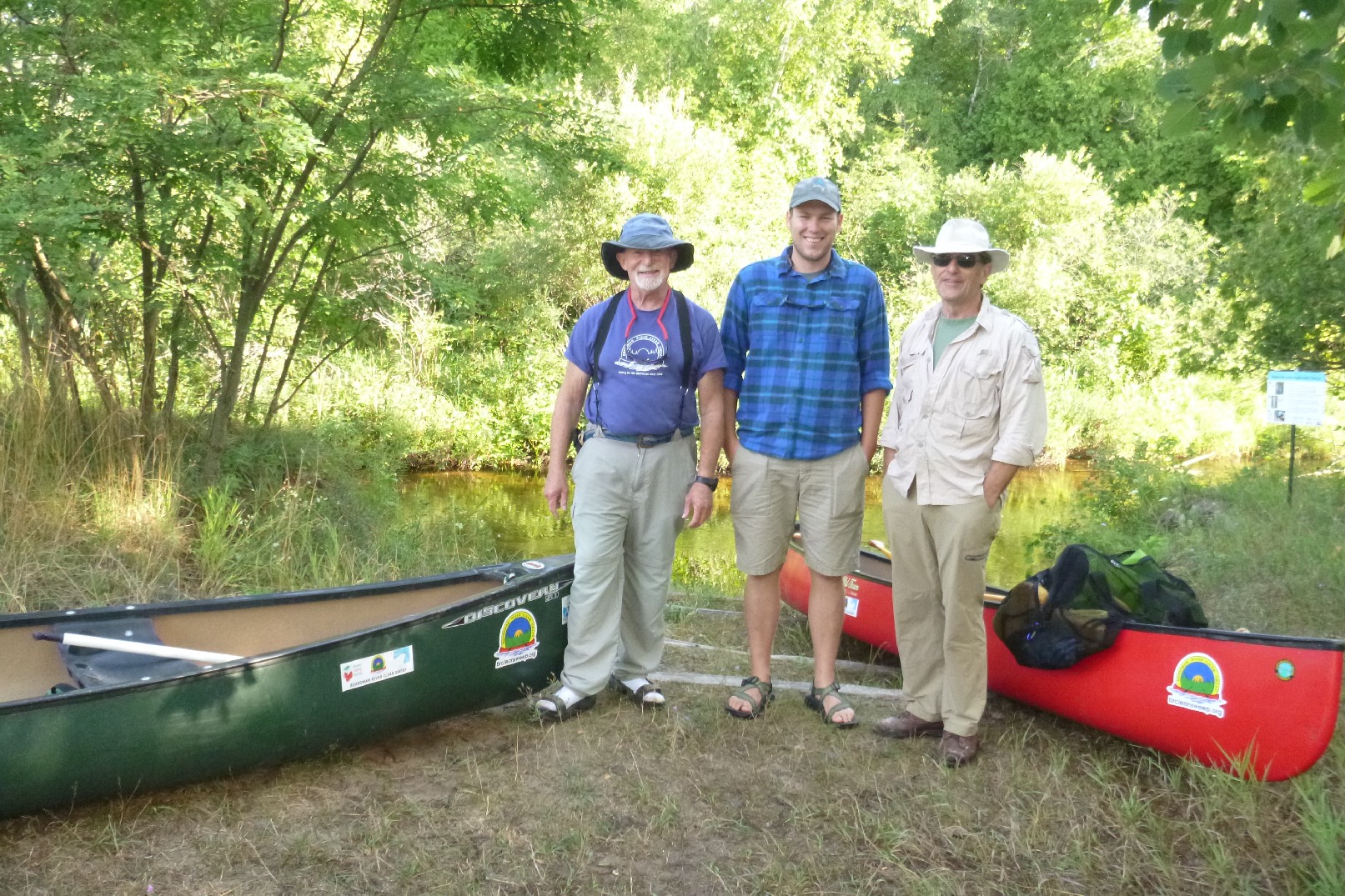 After the Betsie River Sweep in early June, Max Bromley reported four docks in the Upper
Betsie River between Long Rd and Carmean Rd. In July, Max and I went back with a GPS and
camera and did a recon for these pieces of debris. Today we went back again with the help of John
Ranson from the Benzie Conservation Office to take these peices out. Matt from Mr Webber's
property took the first two out and we took out the the last two. All that was left of the last one was a 6 X 6.
Many ants were harmed in the removal of these docks. The fish loved it !

Here are a few more photos:

We couldn't leave this office chair in the river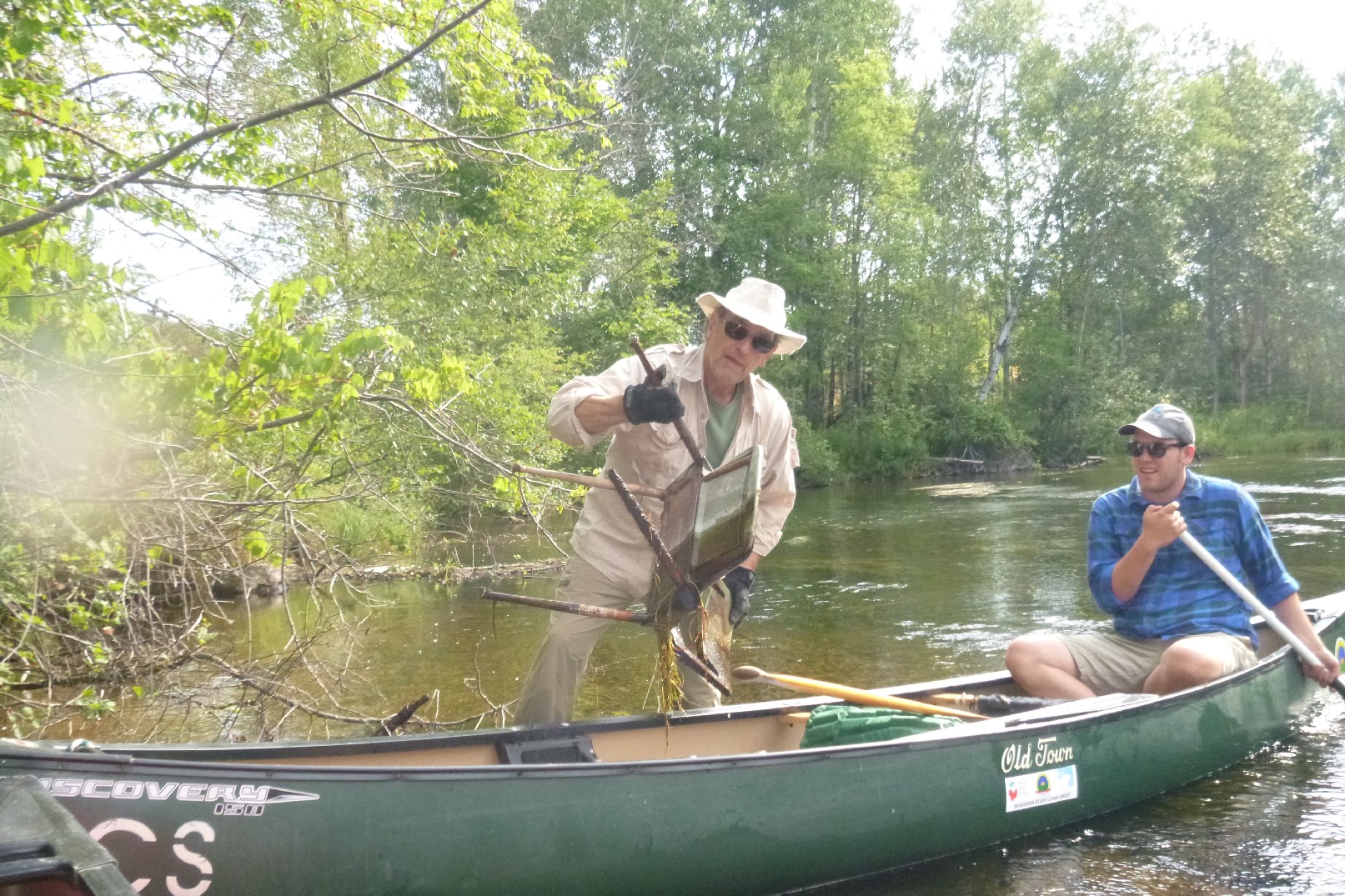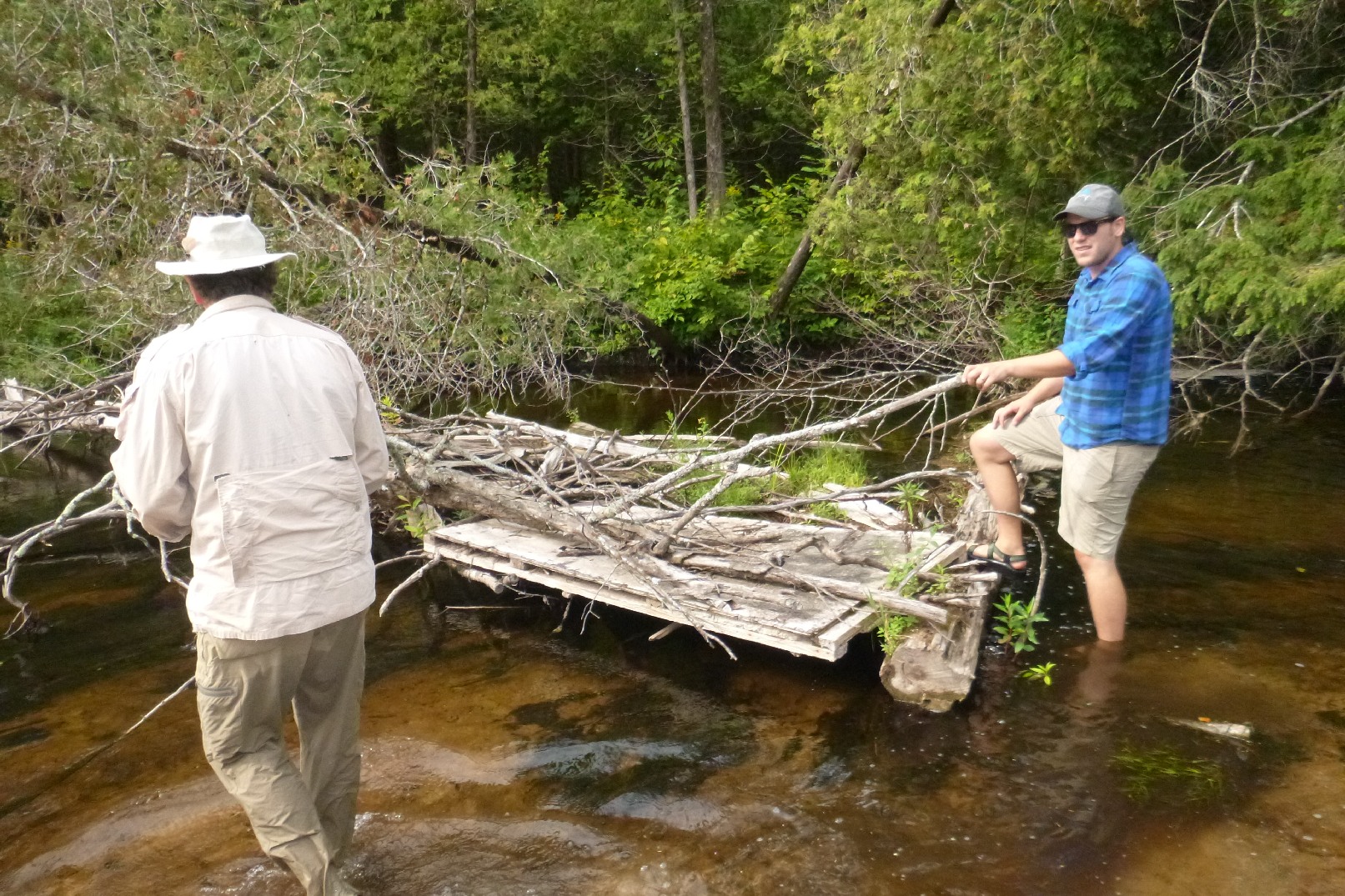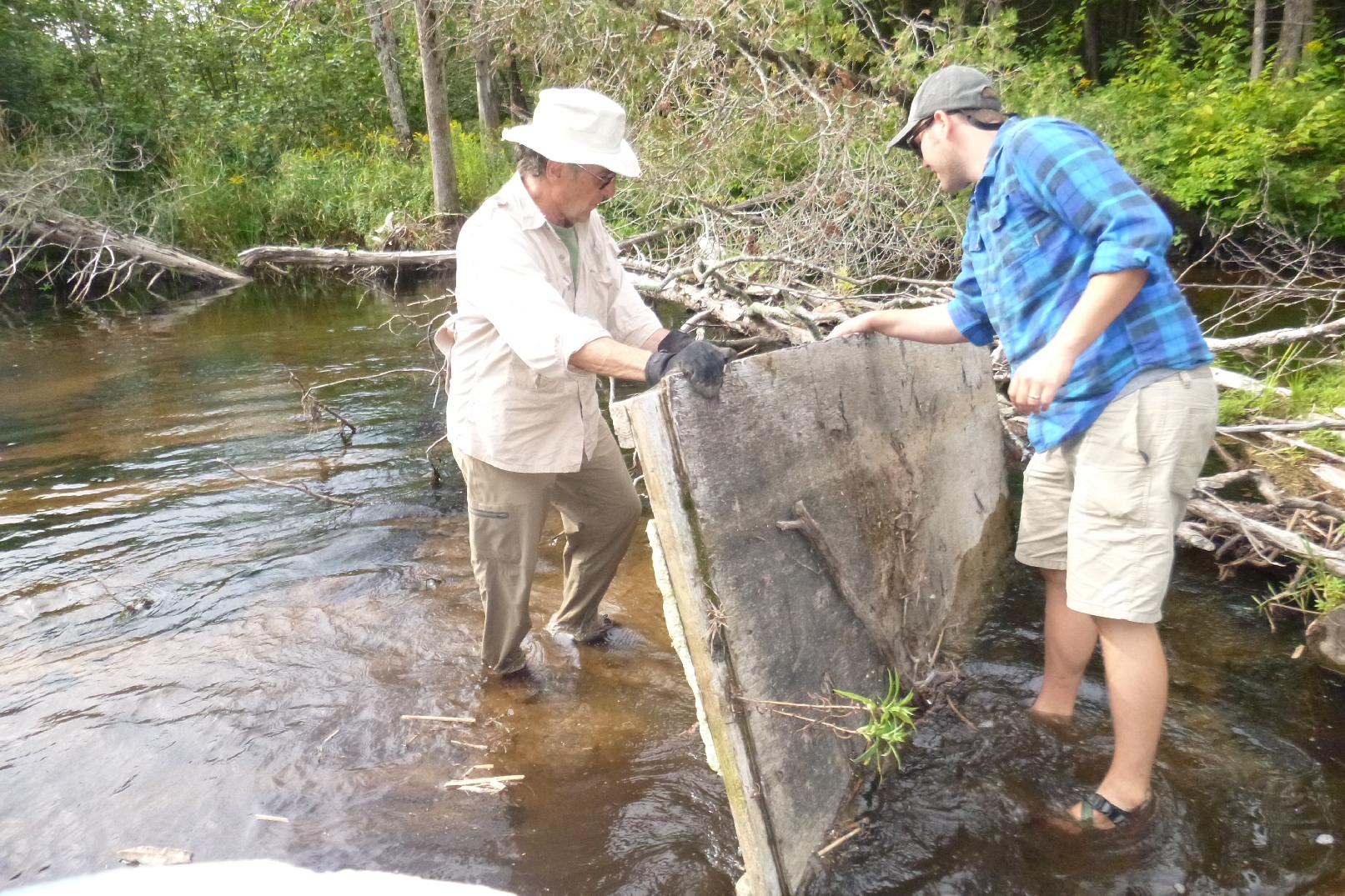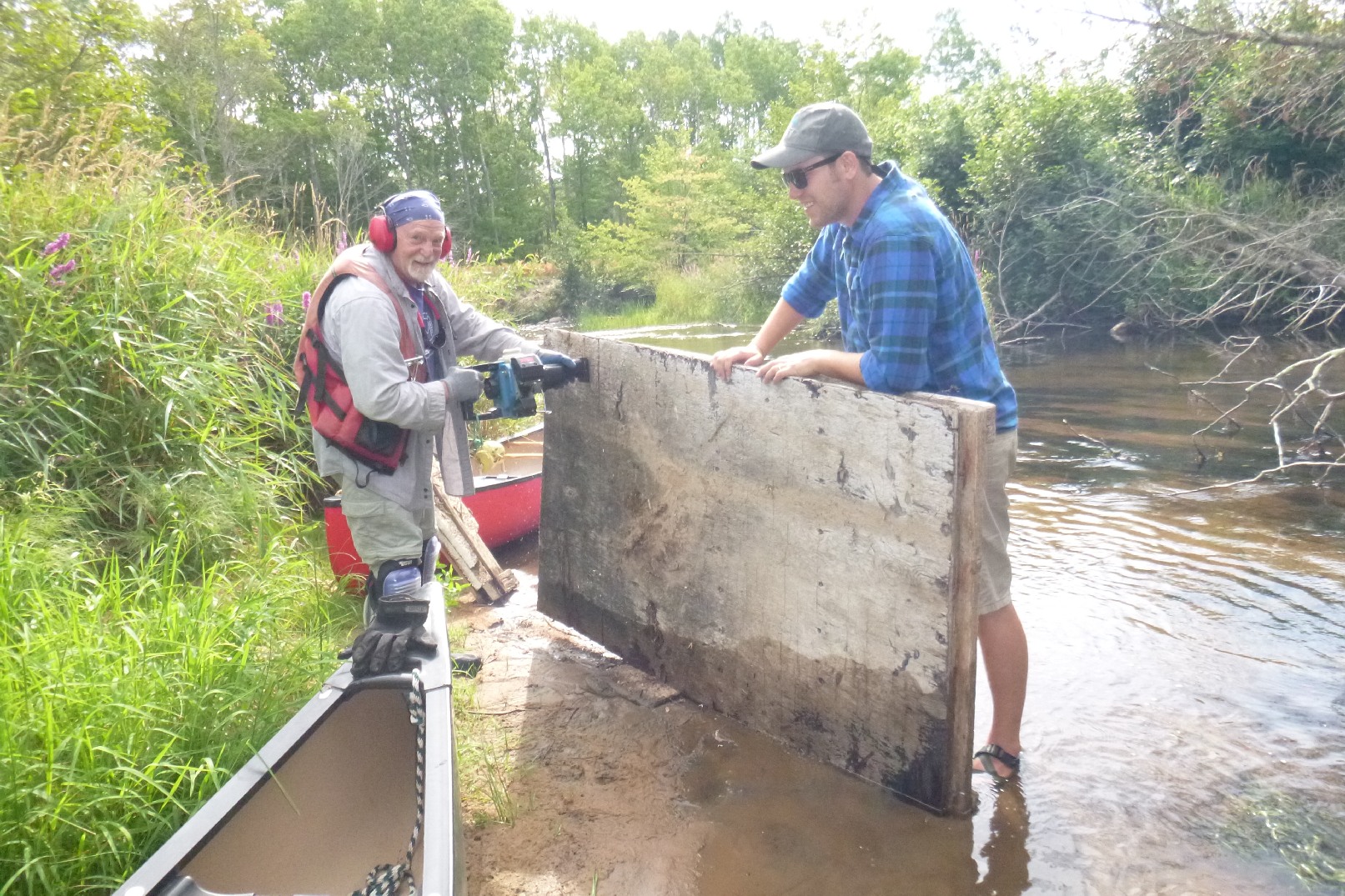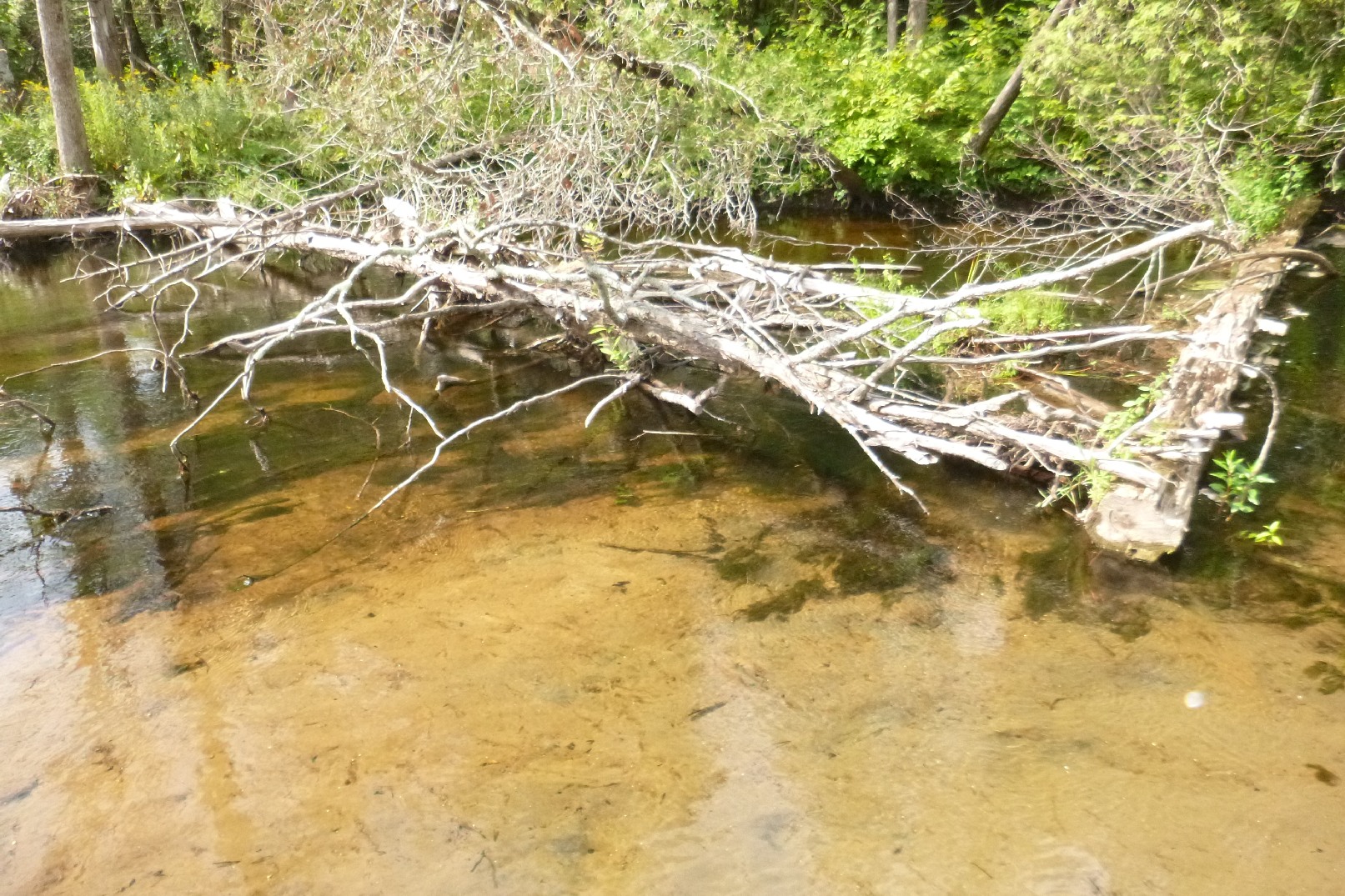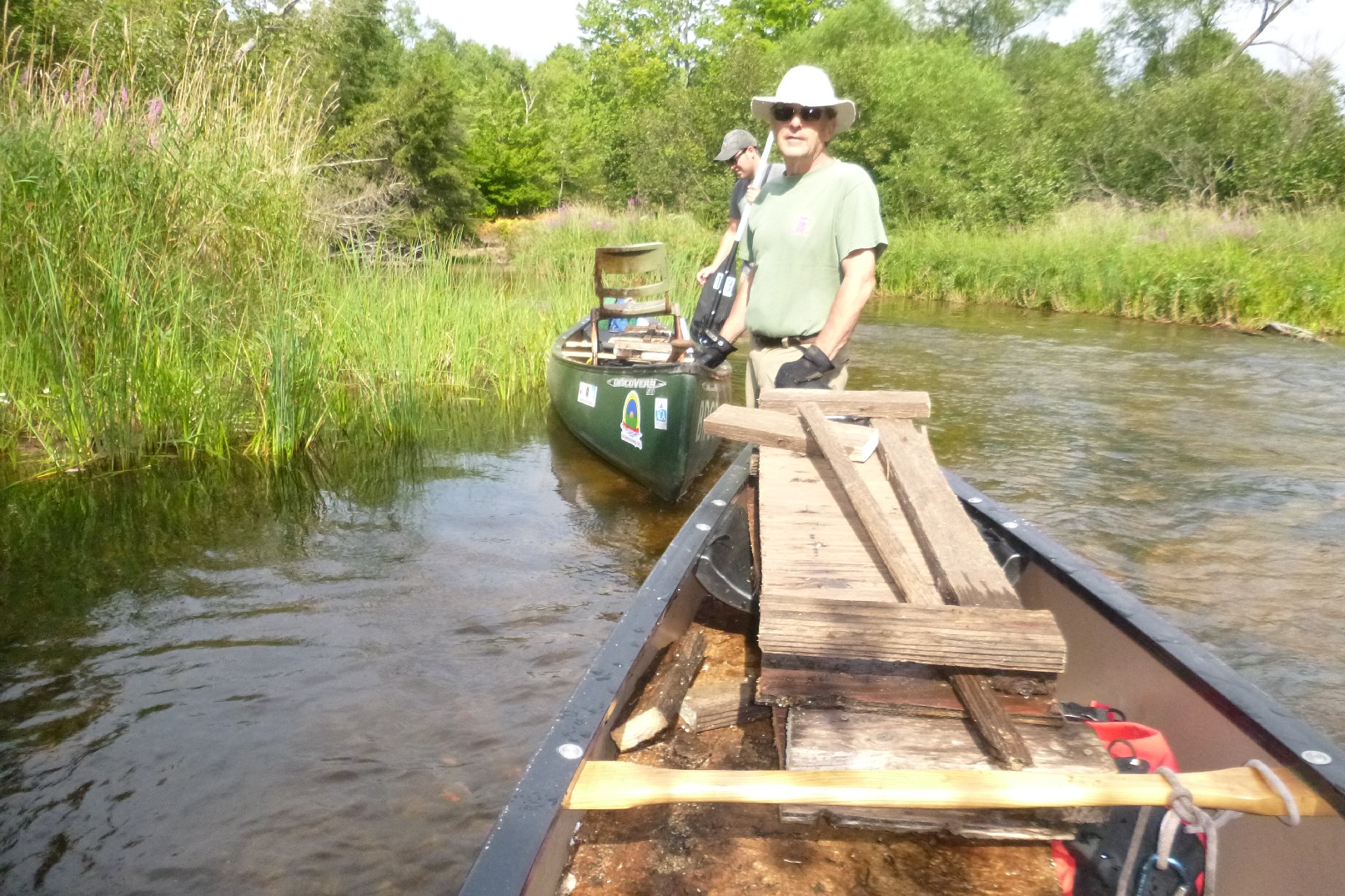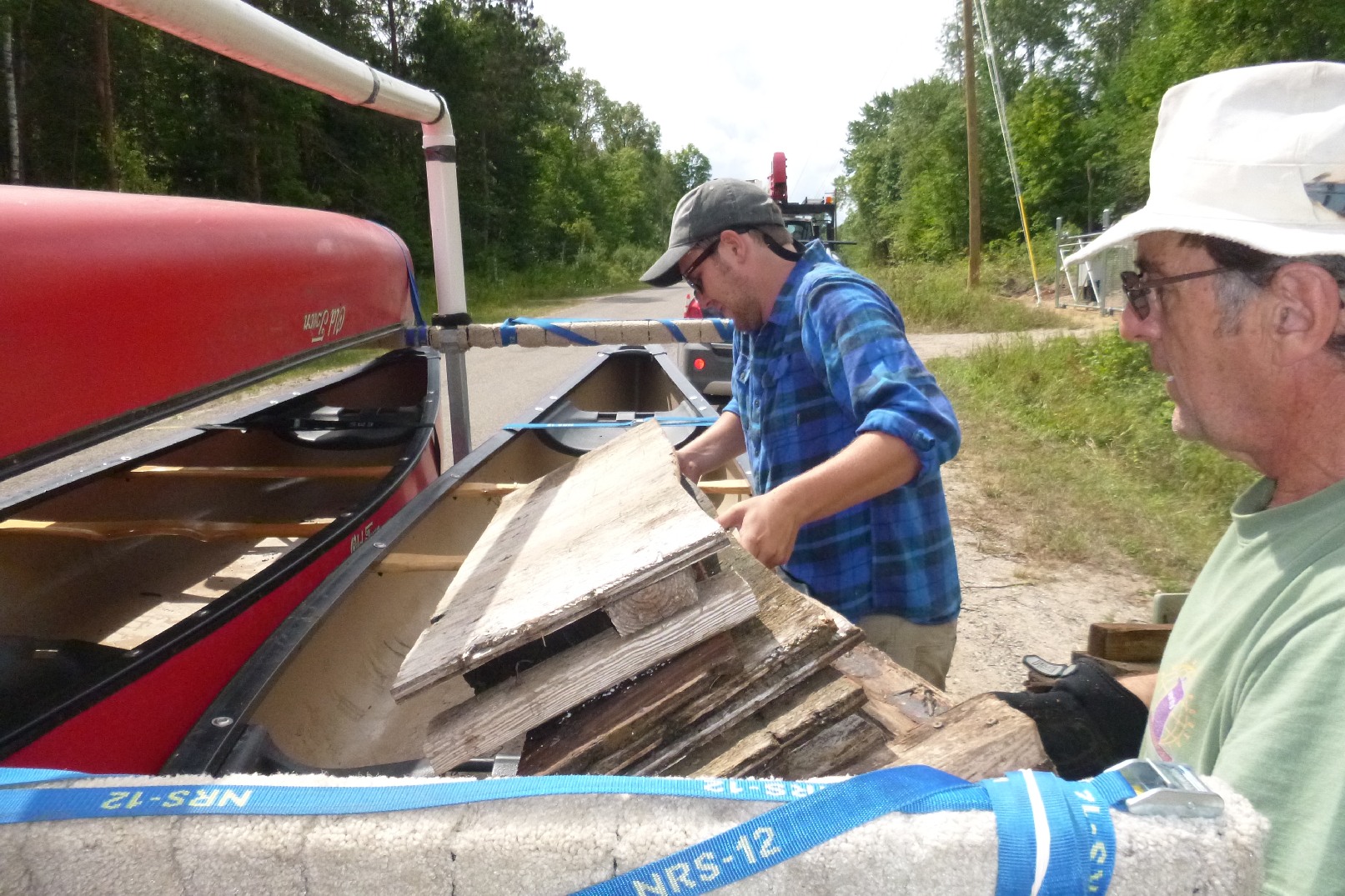 One piece is recycled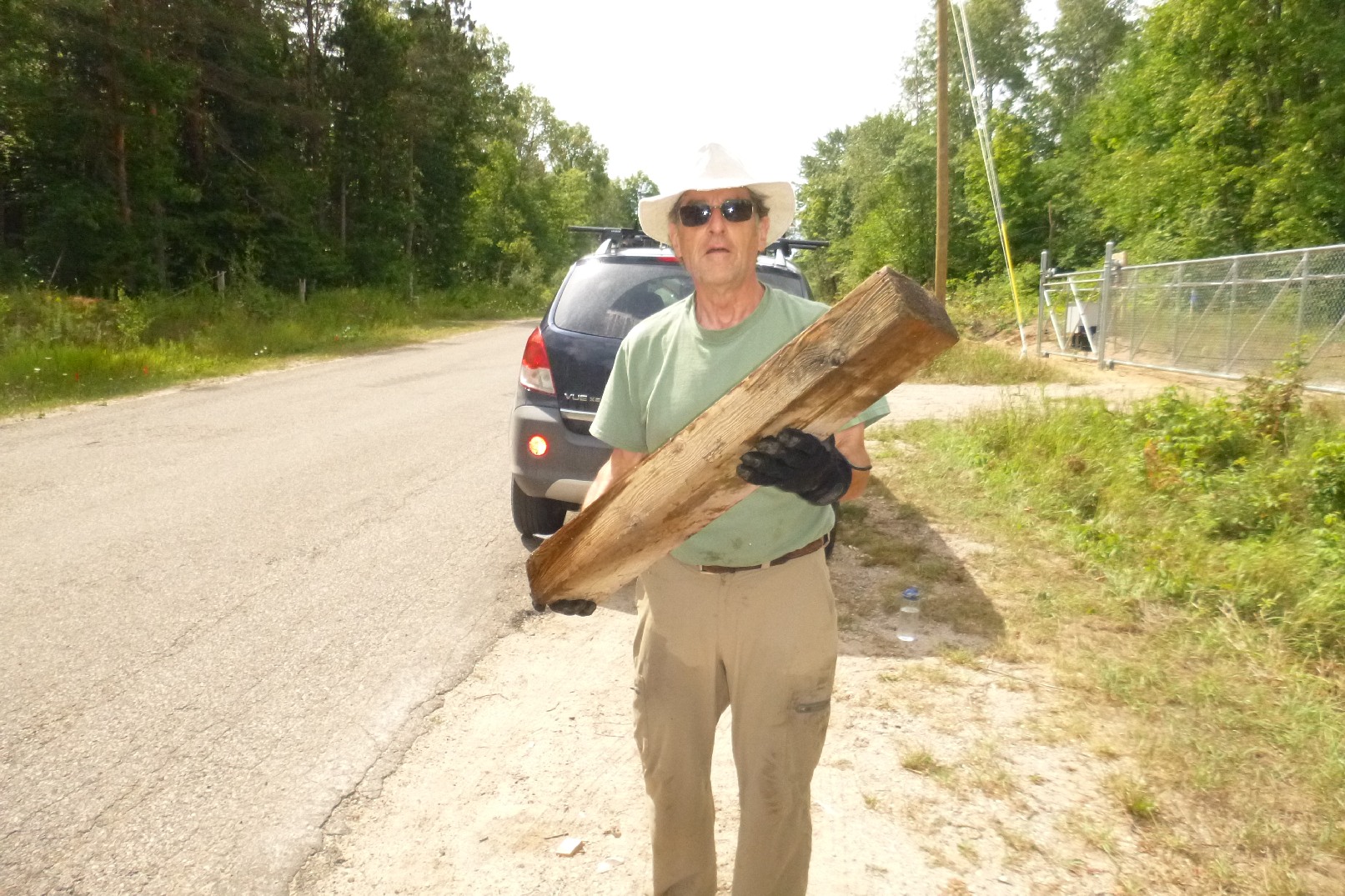 The rest goes to the DNR wood pile on Mill Rd.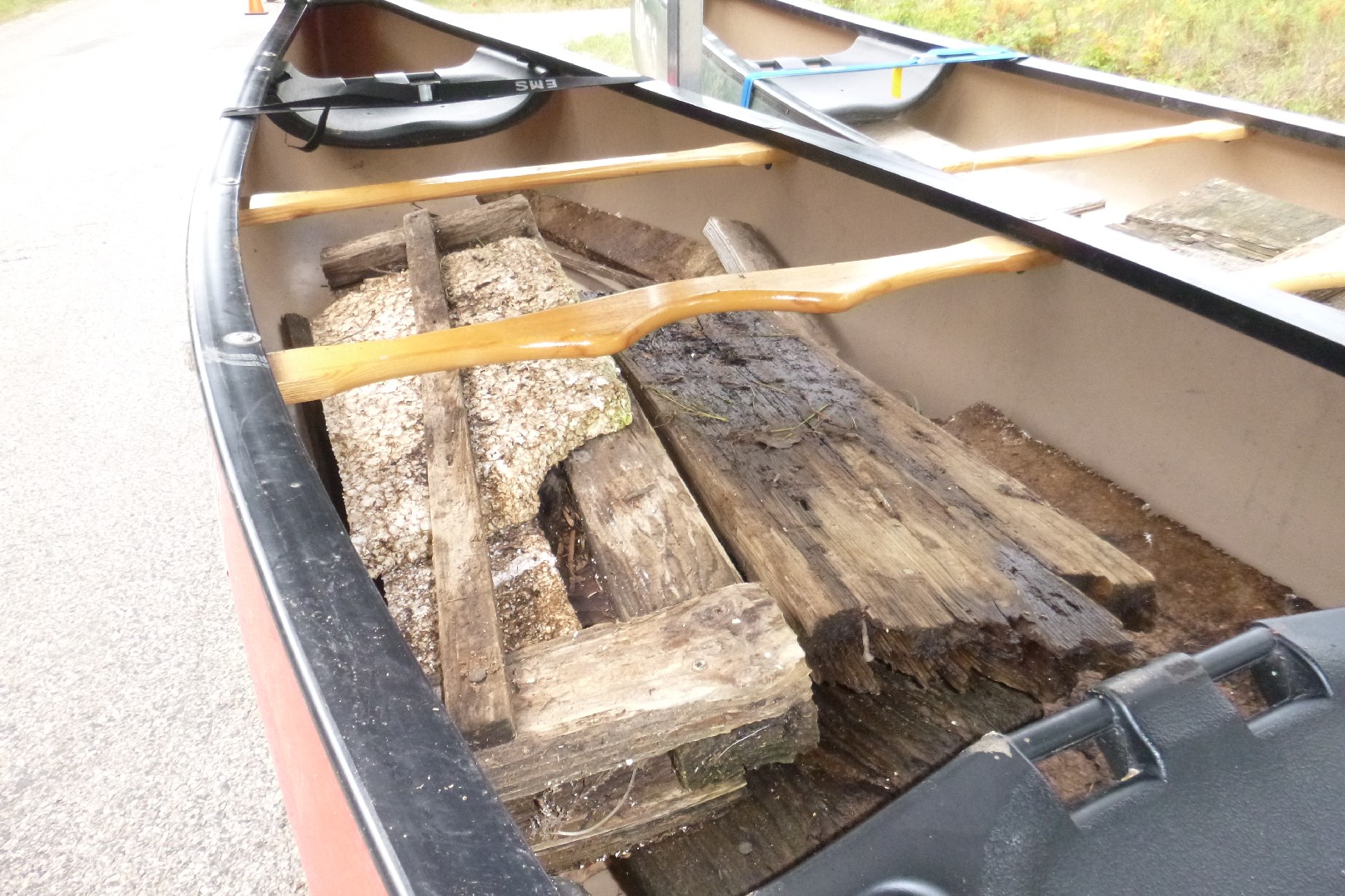 Norman R. Fred
Chairman - Boardman River Clean Sweep
10422 Peninsula Dr. - Traverse City, MI 49686
231-947-2852

nrfred@yahoo.com


Return To The Main Page

This page Copyright © 2016 - Norman R. Fred & BRCleanSweep.org